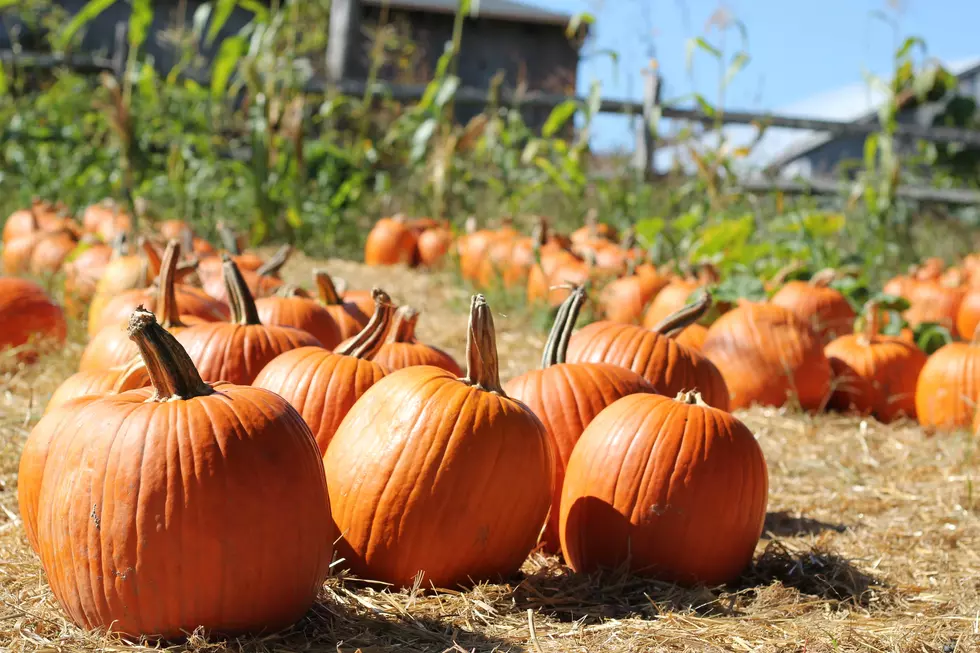 6 Fantastic North Dakota Pumpkin Patches To Visit This Fall
Unsplash
I know it's not quite Fall, but the season is right around the corner and I want to make sure you're prepared for all of its awesomeness.
Pumpkins Please!
Pumpkins are a Fall essential. Maybe you plan to get some to decorate your home, or to carve, or to make some delicious pumpkin pie (my favorite), or maybe you plan to put one on your head, hop on a horse and scare the village people. -- No judgement. What I'm trying to say is pumpkins are a must.
Side Note: if there happens to be any pumpkin pie, baking competitions this year, I'd like to throw my hat in as a judge. I'm pretty much a pumpkin pie connoisseur and will literally eat it ALL.
Confession
Truth be told, I haven't visited a single North Dakota pumpkin patch in the three years I've been here, but that's about to change. If you're like me, or maybe you just haven't been able to find too many, I'm going to help you out.
I've made a list of some of the different pumpkin patches in North Dakota to make your life a little easier. Here you go:
North Dakota Pumpkin Patches
Here's a list of some patches you might want to visit this Fall.
I'm sure there are more that I missed, but those are just a few I stumbled across.
Who's Excited?
Now that you know where they are, aren't you excited for Fall? We won't think about Winter. Let's just focus on pretty foliage, pumpkin spice, pumpkin pie, high boots, cardigans, leggings as pants, and flannel shirts.
Anyway, I hope this list has helped you get in the Fall/Spooky season spirit!
---
North Dakota's Most Haunted Places
Have you heard some of these dark tales?
See the Must-Drive Roads in Every State
More From Super Talk 1270