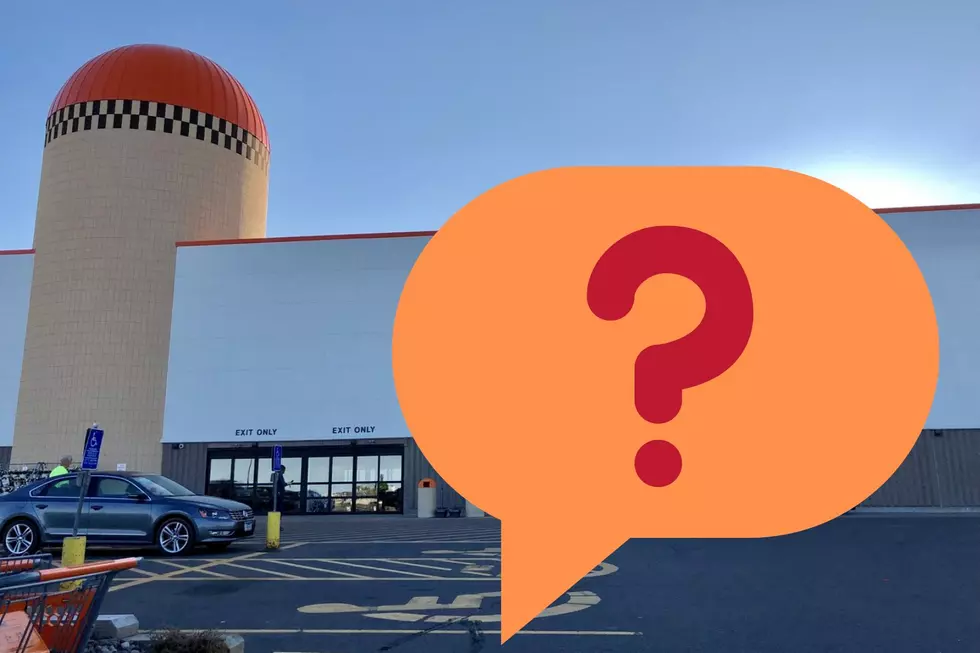 A New "Outdoor Themed" Retail Store Might Be Coming To Bismarck
TSM-Nick Cooper Duluth
I've been hearing this rumor for a while now, and where there is smoke, there is usually fire.  I've got a credible source who's been a part of city planning that is telling me a certain "Outdoor Themed" retail store has been looking to add a store in Bismarck.
This company currently has one of these stores in the state already located in Fargo, North Dakota.  According to Wikipedia, this company is based in Appleton, Wisconsin, and Brainerd, Minnesota.  They sell a range of goods including hunting and fishing gear, firearms, clothes, children's toys, farming and ranching supplies, auto parts, and more.  This company was founded in 1955 by Stewart Mills Sr and has stores in Minnesota, Wisconsin, Iowa, and North Dakota.
The retail store I continue to hear rumblings about is none other than Mills Fleet Farm.  When I mention the possibility of this store coming to Bismarck to people I know, I get a lot of favorable responses.
In my opinion, just about any retail store that is all about the outdoors is going to do well in this city.  Just look how packed Scheels and Runnings are most days.  Add the farming and ranch aspect to the mix and I think you got a winner for the Bismarck Mandan communities.
According to my sources, Mills Fleet Farm is looking at building a new store somewhere in north Bismarck off of State Street, and not occupying an existing empty building.
Bismarck continues to be a city booming due in part to the pro-grow and pro-development policies put in place by former Mayor Steve Bakken.
---
The Dakota's Best Ice Cream Parlor Is About 4 Hours From Bismarck!
KEEP READING: Get answers to 51 of the most frequently asked weather questions...
More From Super Talk 1270