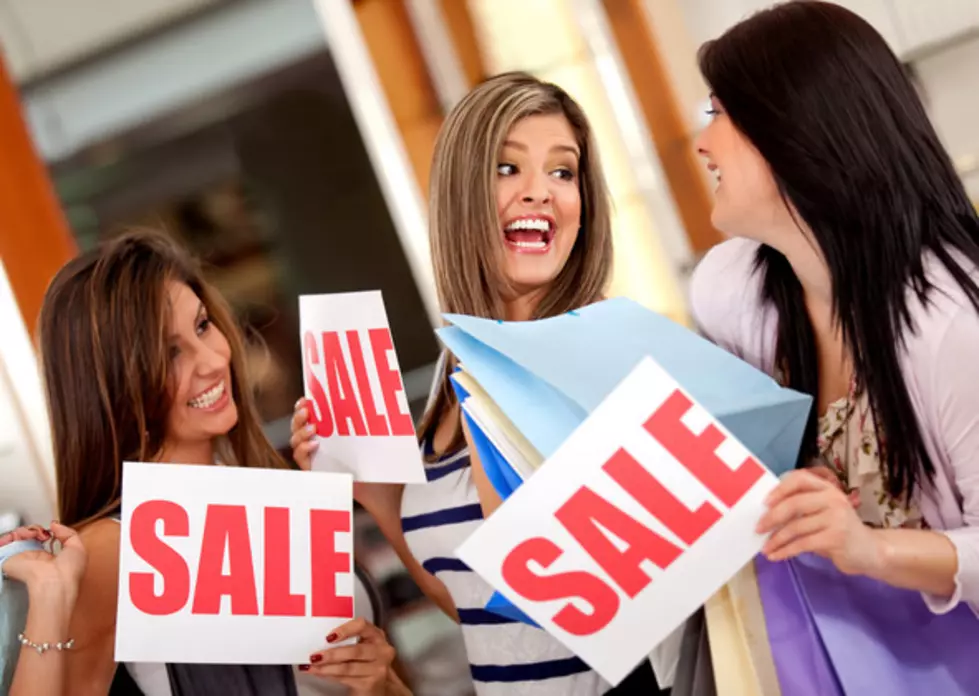 Best Online Labor Day Weekend Sales & Deals
Andreas Rodriguez
Labor Day Weekend is a big sale time of the year for both customers and retailers and here's some of the biggest national sales to take advantage of.
If you're looking to do some shopping over the holiday weekend, our friends at WalletHub have decided to make it as easy as possible for you to find the best deal.
They took a look at some of the biggest retailers throughout the country and sought out the most discounted product categories in September to pick out some of their best listed deals. Some they specifically highlighted are listed below.
Sale: $379.00
62.10% off
Sears (valid until Sept. 10)
Sale: $1931.00
33.32% off
JCPenney (valid Aug. 31-Sept. 4)
Sale: $199.99
33.33% off
Office Depot & OfficeMax (valid Sept. 3-9)
Sale: $699.99
61.11% off
Sears (valid until Sept. 10)
Sale: $129.98
35.00% off
DICK'S Sporting Goods
Sale: $128.98
35.18% off
Sam's Club (valid until Sept. 30)
These are just a handful of their 'Cherry-Pick Deals.' You can find the rest listed by clicking the link here. You'll notice they've done a breakdown of the most popular product categories such as Apparel & Accessories, Appliances, Computers & Phones, Consumer Electronics, Consumer Packaged Goods, Furniture, Jewelry, Toys, and All Other Product Categories.
Essentially, WalletHub went out of their way to do lots of work for you in terms of finding you the best deals for your shopping spree this Labor Day Weekend.
More From Super Talk 1270