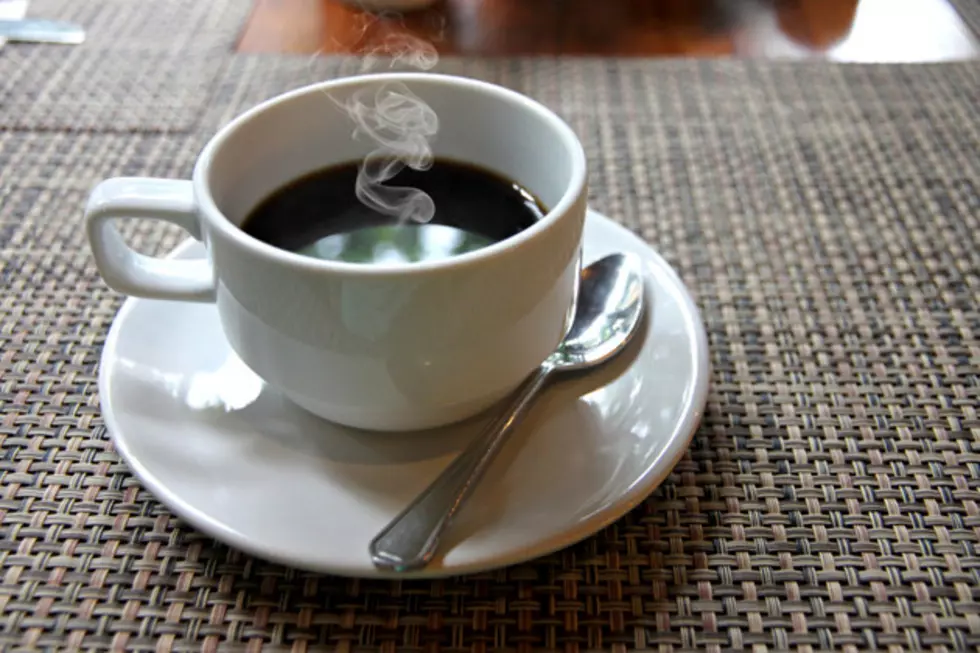 Bismarck is Home of North Dakota's Best Coffee Shop
MeePoohyaphoto
You can find North Dakota's best coffee shop right here in Bismarck, and for the record, no, it's not Starbucks.
Most people say they can't function without their morning cup of coffee. Some people may even say, 'Don't talk to me until I've had my morning coffee.' Luckily for us, the best place in North Dakota to get that morning coffee is closer than you think.
The fresh brick oven pizza at Fireflour Pizzeria + Coffee Bar may or may not be the reason why this is considered the best coffee spot in North Dakota. Partnering with Minneapolis-based Dogwood Coffee, Fireflour serves craft coffee and has a simple yet high-quality menu with single-origin pour-over coffee and espresso drinks.
Where else can you find great coffee at a solid pizza establishment?
If you're someone who needs your caffeine fix in the morning, head to downtown Bismarck and grab a cup at Fireflour Pizzeria & Coffee Bar, located at 111 N. 5th Street.
More From Super Talk 1270