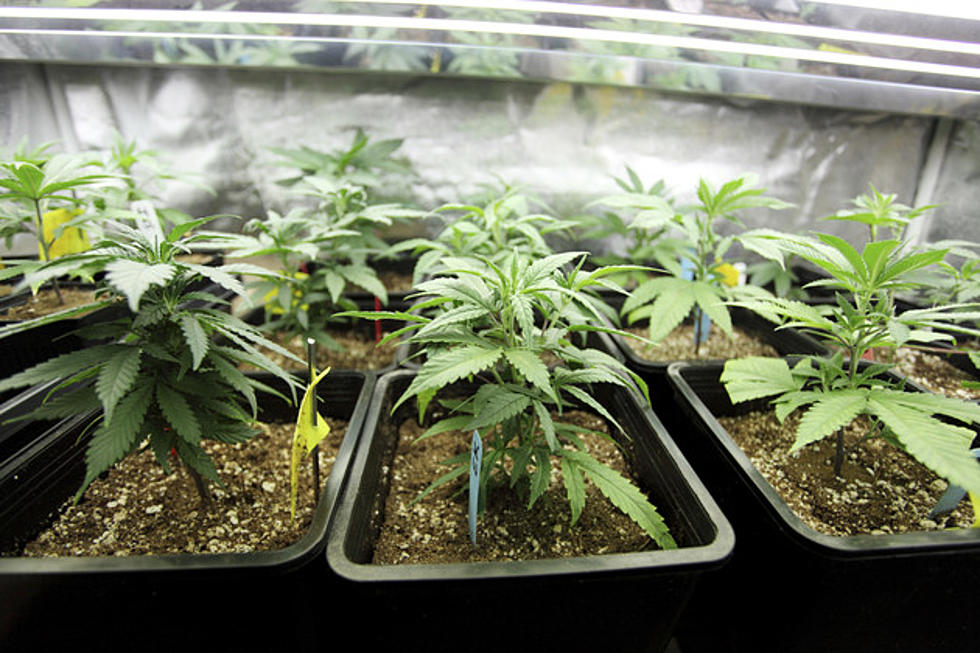 Bismarck Police's Social Media Game Was On Point For 4/20
pkripper503
On Friday, police departments from across the country brought their A-game to social media in observance of 4/20, including Bismarck PD.
Well played, Bismarck PD.
In fact, as you might expect, several police departments throughout the country got in on the fun. Here's a small sample size of some of those tweets in observance of #420day.
However you decided to spend 4/20, we hope it was a great one! And remember, party responsibly, everyone!
More From Super Talk 1270