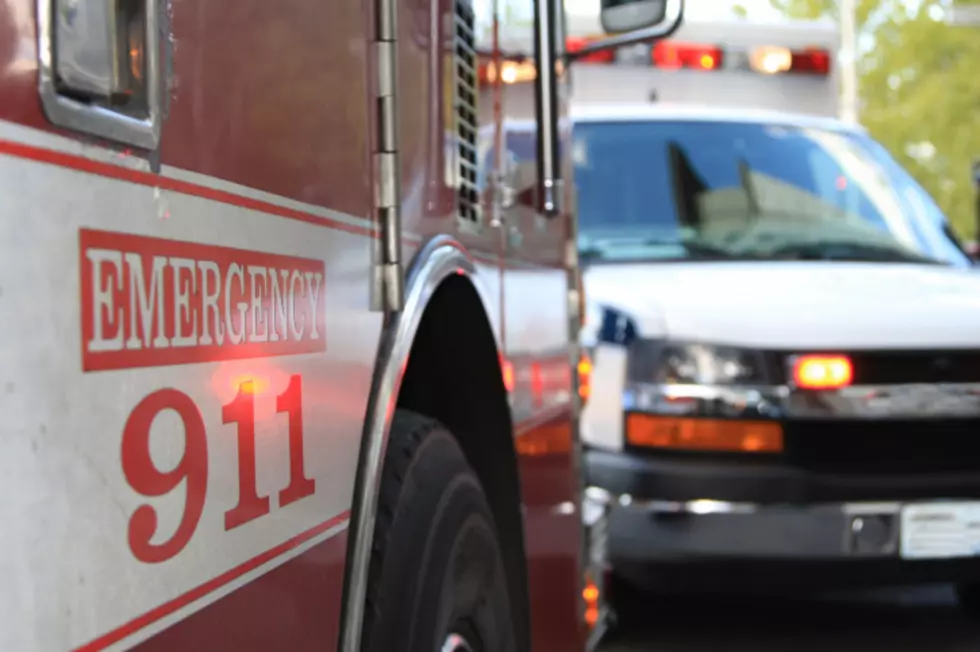 Bismarck Residents Displaced After Apartment Fire
katifcam | ThinkStock
The Bismarck Fire Department responded to an apartment fire on Wednesday night that resulted in heavy smoke damage.
The call came in at 8:41pm and firefighters responded to 333 West Interstate Ave. A fire was found in a back bedroom in a third floor apartment.
The fire was brought under control within about ten minutes. The bedroom suffered heavy fire damage and the rest of the apartment had heavy smoke damage.
There was some water damage as well to the apartment and the apartment below it.
Residents evacuated the building and 20 were displaced in order to get them out of extreme temperatures. The resident of the apartment with the fire was also displaced.
The estimated cost of damages is $30,000.
More From Super Talk 1270