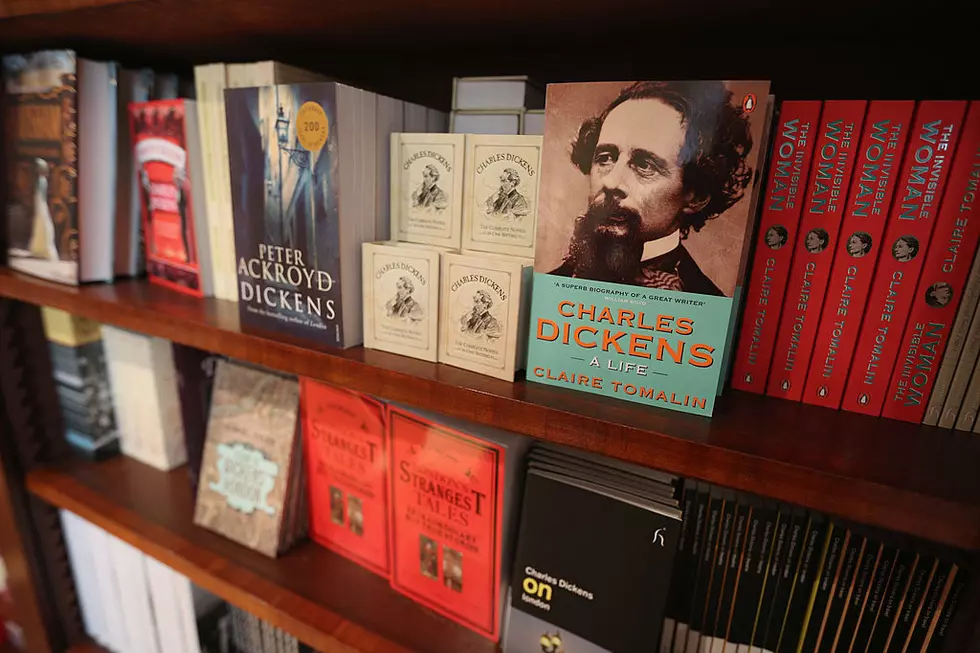 Bismarck Veterans Memorial Library Scheduled For New Bookmobile
Getty Images (Photo by Oli Scarff/Getty Images)
According to the Bismarck Tribune, the Bismarck Veterans Memorial Library is getting a new bookmobile. The Bismarck Library Foundation announced that they exceeded their goal of raising $150,000 for a new bookmobile. This is great for the Bismarck-Mandan area and surrounding cities to acquire this new mobile library.
I, myself, am personally thankful for the new bookmobile. Growing up in the area, I used to check out books from the bookmobile every month when it came around. I'm all about education and reading is a great form of education.
The campaign for a new bookmobile received money from grants, a family estate, business partnerships, a fundraiser, nearly 300 people, businesses, and from board members.
Since 1975 the bookmobile has served individuals of all ages, and the current traveling library has put on more than 129,000 miles over the past 20 years. The new bookmobile should be ready to use by this summer and is expected to last about the same length of time.
More From Super Talk 1270