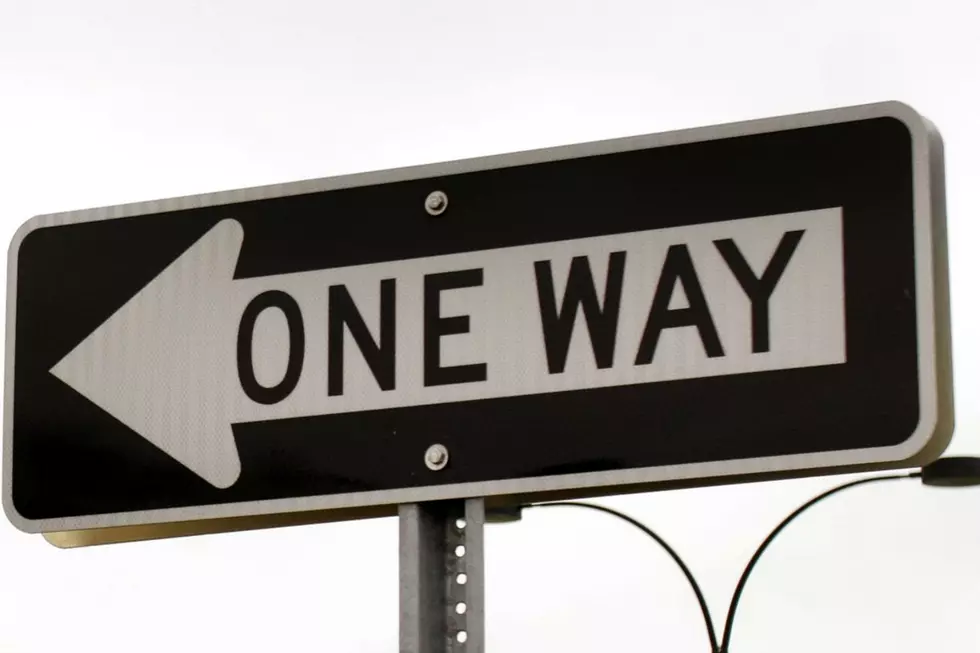 Bismarck's Chancellor Square Area Goes Two-Way
One Way_ Bill Pugliano/Getty
The city of Bismarck plans on eliminating some one-way streets in an effort to keep people downtown, rather than have motorists drive through.
NBC-North Dakota News reports the city intends to convert Chancellor Square, from a six block, one-way system, to two-way, like it was back in the 70s.
A city engineer says there will be construction involved, including taking some traffic signals out of service. It all begins in mid-July.
More From Super Talk 1270