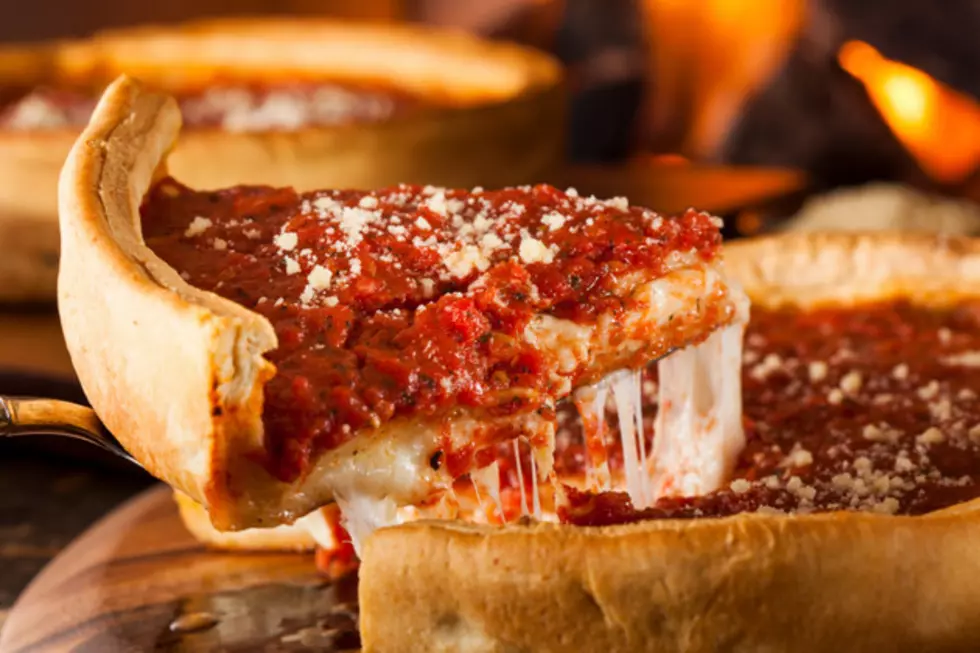 Bismarck's Favorite Pizza According to Yelp
bhofack2
Happy National Pizza Day! To celebrate, here are the highest rated pizza joints in Bismarck.
According to Yelp, the highest rated pizza in the Bismarck area is Fireflour Pizza Coffee & Bar. The establishment received 4 1/2 stars and is the most reviewed pizza restaurant on the website for Bismarck pizza places. They Neapolitan style pizza is made in a wood-fire oven and their dough is made from scratch on a daily basis.
However, if Fireflour isn't your thing, next on the list is Nardello's Pizza. This came rated second in Bismarck and is my personal favorite in the area. It's described as an 'East Coast Pizzeria' and has not just amazing New York Style pizza but also sandwiches such as Philly cheese steaks and Italian hoagies. Nardello's also had 4 1/2 stars on Yelp.
As for other local pizza joints, they follow ranked on Yelp as such: 3) The Walrus Restaurant, 4) MacKenzie River Pizza Grill & Pub, 5) Bruno's Pizza, 6) Space Aliens Grill & Bar, 7) The Starving Rooster, 8) A&B Pizza, 9) Happy Joe's Pizza & Ice Cream.
Everyone has their own preferences, but maybe there's one on here you haven't tried. Chances are, that place is pretty good in its own right. We have some pretty solid pizza joints in Bismarck. Be sure to give them a try!
More From Super Talk 1270