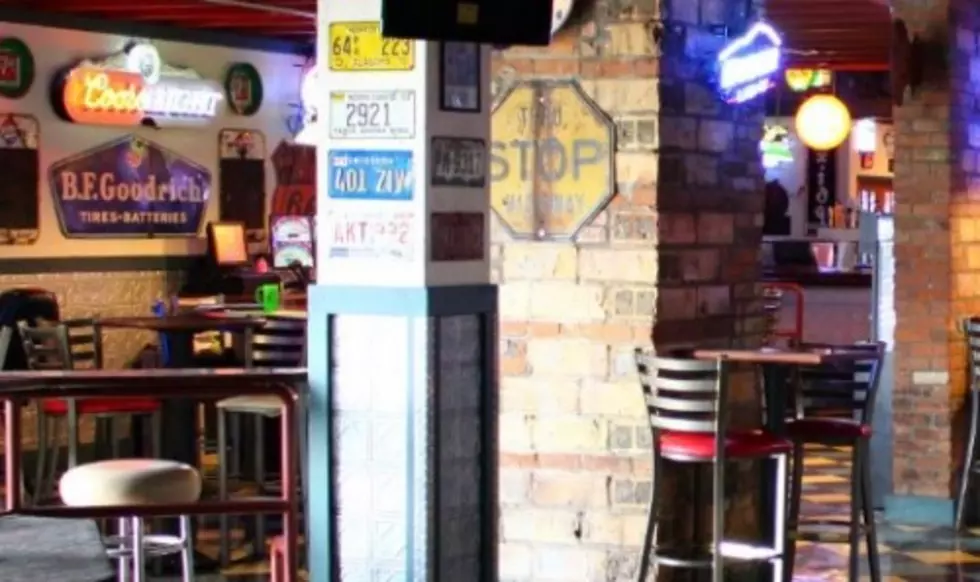 Chance To Buy A Piece Of Bismarck History Before It's Too Late
Borrowed Bucks Facebook Page
There is no price tag on memories, and when you get a chance to buy a piece of history you won't worry about the cost
March 8th of this year will be a sad day for many Bismarck and Mandan residents, for when you talk about closure, this is surely it. Sadly we are all getting used to the trend of reading about and seeing restaurants and businesses close for good after years of service here in town. One such place was providing entertainment and good cheer for almost three decades - Borrowed Bucks Roadhouse over at 118 S 3rd St.- There were at one time four Bucks in operation around North and South Dakota - January 11th, 2023 was the final night of the very last Bucks ( in Bismarck ) and people here in BisMan are still talking about it. Whether you were a fan of this place or not, you have to acknowledge the pain it must have caused the general manager and one of the co-owners Brad Erickson to make the final decision to close its doors for good.
It is almost impossible to comprehend just how many memories countless ex-employees and regular customers have stored in their head
For those that will greatly miss Borrowed Bucks, there is a fantastic opportunity coming up in March for people to purchase items that were left in the Roadhouse - such as neon signs, bar stools, pictures on the wall, anything you can possibly think of what made Borrowed Bucks the place it was, will be on sale for anyone to purchase. girardauction.com is holding an online only sale on Wednesday, March 8th at 8:00 pm.
So like what can you expect to be sold from Borrowed Bucks? According to kfyrtv.com "Every single piece in the building, all the memorabilia, the signs, bar stools, and pub tables," said Ken Girard, owner of Girard Auction. Mark the date on your calendar!
---
LOOK: These Are the 50 biggest retailers in America
More From Super Talk 1270