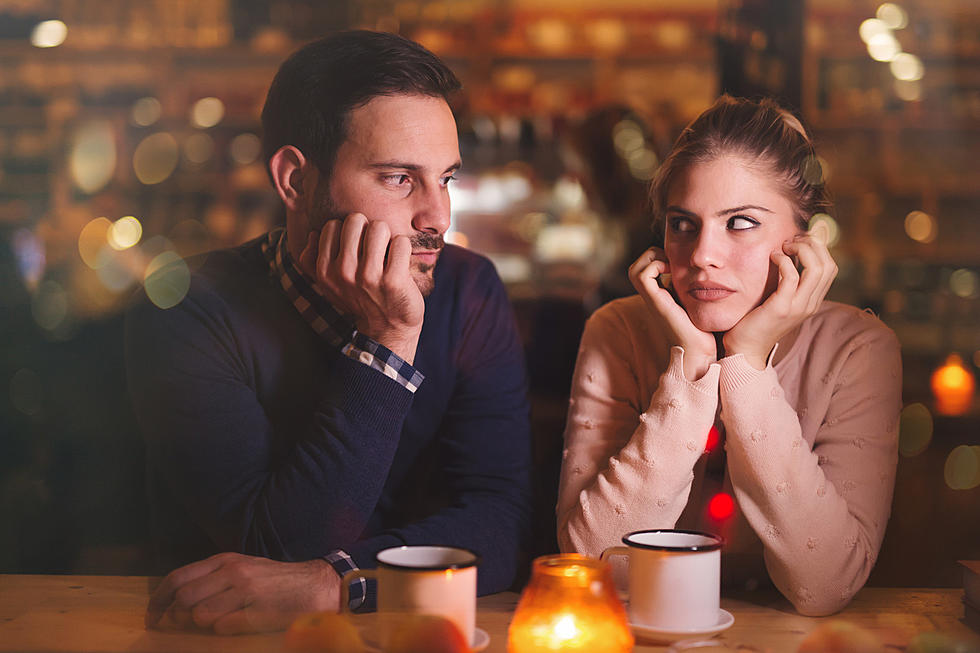 How Bad is the Dating Scene for Single North Dakotans?
nd3000
It is not hard to believe that dating in North Dakota is kind of difficult.
As if dating, in general, is not hard enough, WalletHub just broke the news that North Dakota is the third-worst state for singles. Things like "lowest gender balance of singles" and "fewest restaurants per capita" were factors for determining North Dakota's ranking in the survey.
What is it really like to be single in North Dakota?
I have only been back in the dating scene for less than a year, and dating in North Dakota really is kind of hard. It is hard enough to find a decent person with similar interests and goals. Like, seriously, finding people on dating apps is such a strange concept to me. The two apps I have used are Tinder and Hinge. I did not have much luck on Tinder but had good luck with Hinge.
BUT, even after meeting someone awesome, there are not a ton of fun and unique date night opportunities. Of course, going out to dinner and then hitting up the hottest bars for drink and pool are fun, but what else is there to do on any given night? Unless there is some big event going on in town, date night options are minimal.
Just because there is not much to do, does not mean there is no date night fun to be had.
It is not like there are absolutely no fun things to do here. I love living in Bismarck. It can be just as fun to have a date night out on the town as it is to take a drive out of town and get lost on some back roads. But that kind of thing is more fun when it is not the dead of winter.
See the Must-Drive Roads in Every State
More From Super Talk 1270