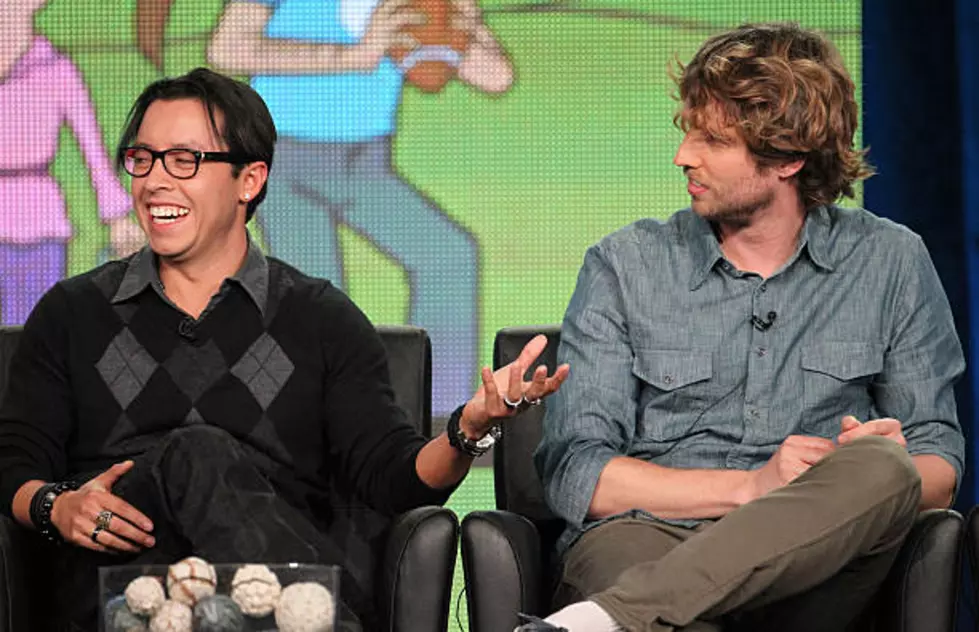 Fargo Film Festival to Feature Stars of 'Napoleon Dynamite'
Getty Images
The Fargo Film Festival will be held from Tuesday, March 19th through Saturday, March 23rd and will feature discussions with Jon Heder and Efren Ramirez from the offbeat-cult comedy classic, 'Napoleon Dynamite'.
Throughout the duration of the festival, about 100 movies will be screened.
Another featured guest will be Fargo native, Richard Edlund, who is responsible for creating special effects in films such as 'Star Wars', 'Poltergeist', and 'Raiders of the Lost Ark'. Edlund's featured discussion will take place on Friday, March 22nd at the festival.
To see the stars from Napolean Dynamite, you can do so as part of the Fargo Film Festival All-Access Pass, or for $35 for a reserved seat, or $89.50 for a VIP seat which includes a meet-and-greet with the film's stars. Tickets for the event go on sale at 10 a.m. Friday, February 15th through Jade Presents or by calling 866-300-8300.
Tickets for 'An Evening with Richard Edlund' will go on sale on March 4th at the Fargo Theatre box office at 4 p.m. Sale price for those tickets will be $9 each. The Fargo Film Festival All-Access Pass will also cover admission to that event.
More From Super Talk 1270