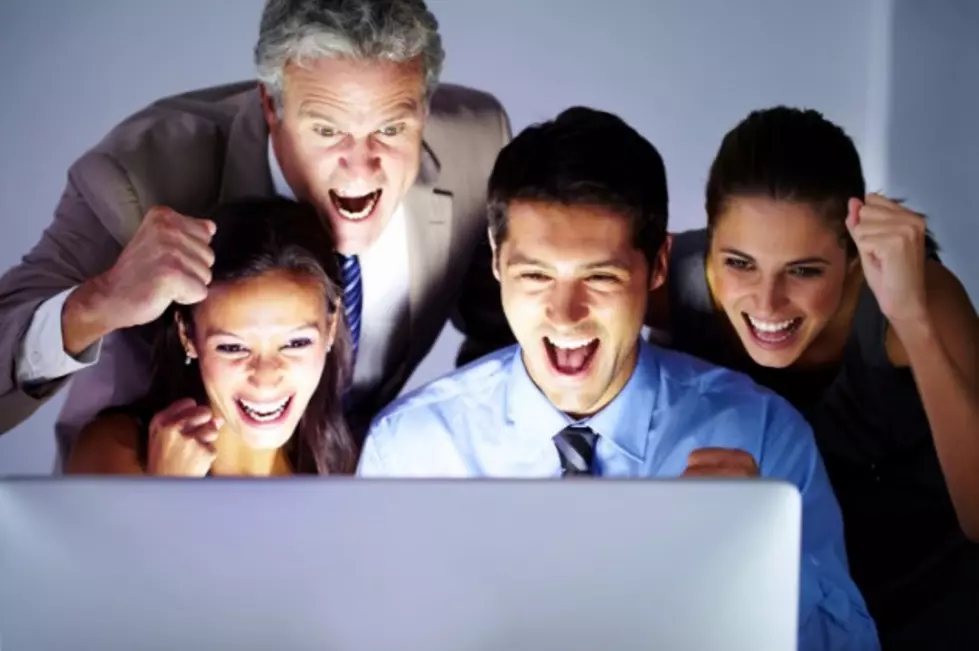 February VIP Winners Announced
iStockphoto
Congratulations to the most recent winners in our VIP program!
Monster DNA Headphones – Gary Hawes
iPod Touch - Erich Gruber
Keurig Home Brewer - Mike Deily
$250 Travelocity Gift Card - Cindy Grimaldo
$250 Walmart Gift Card - Andy Mckelvey
$50 Subway Gift Card - Dawn Wheeler
$100 Game Stop Gift Card - Angela Allen
$200 Home Depot Gift Card - Beth Wright
$250 Cabela's Gift Card - Linda Lindal
Who will win next? Our VIP program has tons of great contests happening right now - from the hottest gadgets, shopping sprees, cash, trips and more.  Plus, play games, access exclusive content and share your feedback.
More From Super Talk 1270