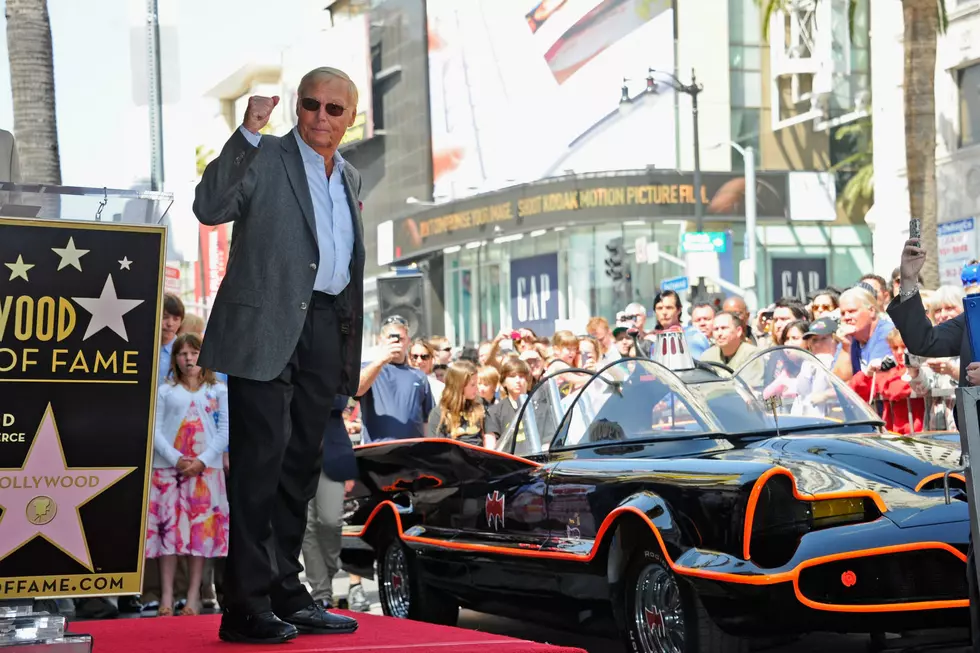 Friends, Fans Remember Adam West
Adam West_ Alberto E Rodriguez/Getty
Bat-fans around the world are mourning the passing of actor Adam West, who portrayed Batman in the ground-breaking sixties TV series.
A spokesman for the actor said Mr. West passed away over the weekend after a bout with leukemia. He was 88.
The "Batman" TV series premiered in early 1966, and proved to be a major hit with fans of all ages. Legendary Hollywood figures such as actor Caesar Romero, and future "Rocky" co-star Burgess Meredith vied for roles as guest "villians" on the show.
Actor Burt Ward, who played Batman's sidekick "Robin," and Julie Newmar who portrayed the enticing supervillainess "Catwoman," spoke over the weekend of their long-time friendships with Mr. West.
In recent years, Mr. West did 'voiceover" work for animated features, and was known for his role as the mayor of Quahog on the cartoon series, "Family Guy."
Bismarck musician Johnny Green, who co-stared on "Batman," spoke of his experience on the show during an interview on SuperTalk 1270.
More From Super Talk 1270