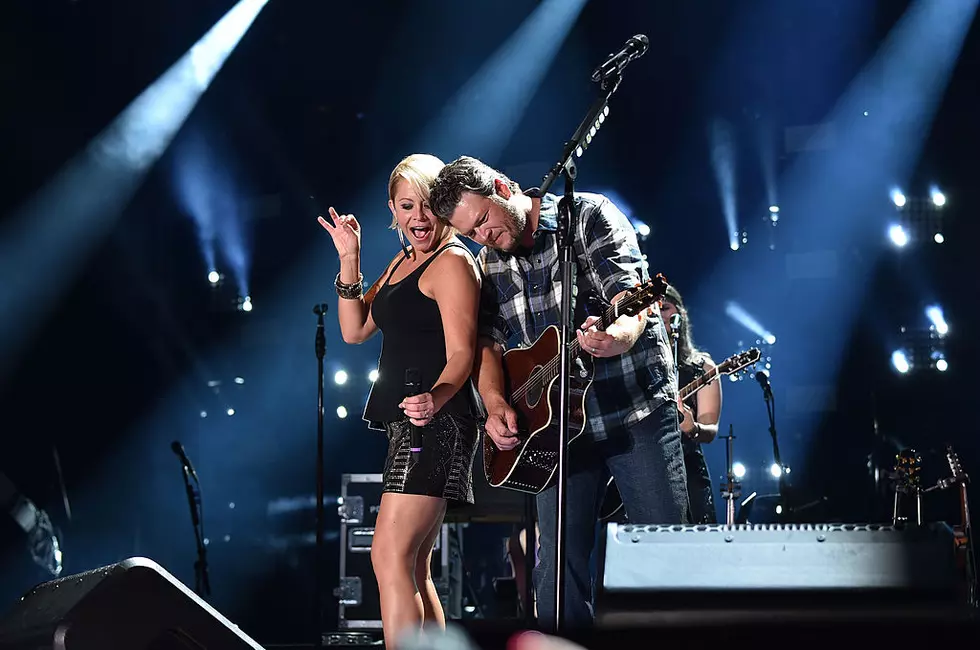 Gwen Sebastian Is Coming Home For The Holidays
Getty Images
Singer-Songwriter Gwen Sebastian is returning home to North Dakota for her annual "Home for the Holidays" show with special guest to be announced.
The show will take place on Saturday, November 30th at Belle Mehus Auditorium.  Doors open at 6pm and show starts at 7pm.
Tickets are available at Bismarck Event Center.  Listen to US 103-3 to win your tickets right up until showtime.
Gwen is a Hebron, North Dakota native and grew up on a cattle ranch and fell in love with music at an early age.  Her musical influences were her parents, Dolly Parton, Linda Ronstadt, Emmylou Harris, Queen, Madonna & Bonnie Raitt.
Growing up with both of her parents in a country band, music was always a part of Sebastian's life.
Sebastian was signed to Lofton Creek Records in 2009 and released two singles for the label. Sebastian was a contestant on the second season of NBC's reality singing competition The Voice.[11] Sebastian chose fellow country singer Blake Shelton to be her vocal coach for the show. Sebastian worked with Shelton and Miranda Lambert for her battle round, but was eliminated just before the live shows.[12] After being eliminated, Sebastian toured with Shelton and Lambert.[13] As of 2019, Sebastian is still part of Lambert's band, most recently accompanying her on the 2018 Livin' Like Hippies Tour and providing backing vocal on 2014's Platinum and 2016's The Weight of These Wings.
More From Super Talk 1270