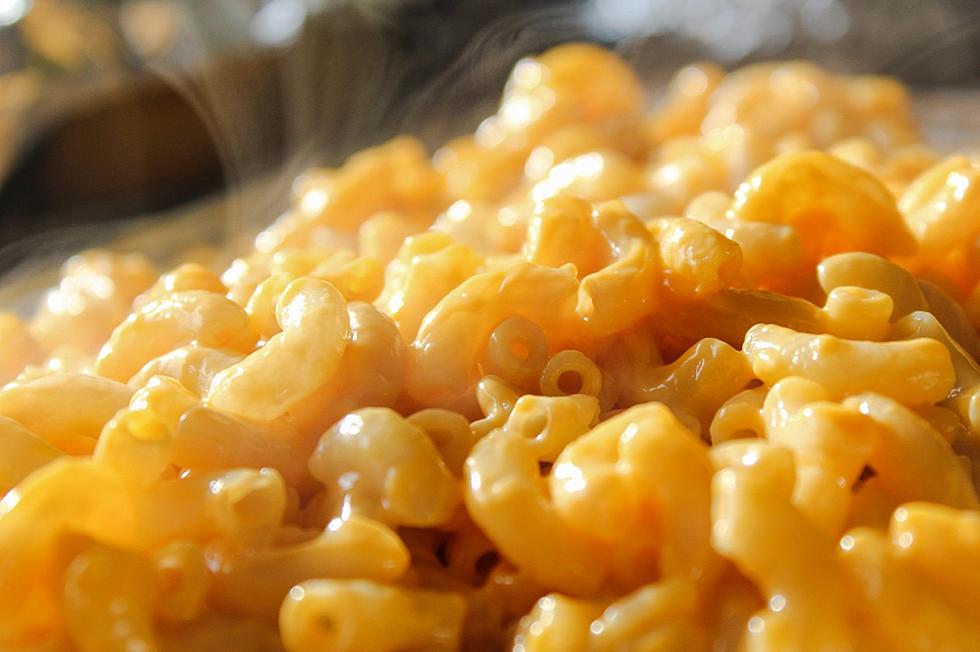 Get Ready for a Macaroni & Cheese Restaurant to Open in Bismarck
Sara Seaberry
Did you hear about the macaroni and cheese restaurant that is coming to Bismarck?
Last night, some people and I were discussing the restaurant options available in Bismarck and Mandan when I learned that there is a new macaroni and cheese establishment getting ready to open. Have you ever heard of a franchise called I Heart Mac & Cheese?
I Heart Mac & Cheese will be located in North Bismarck.
The person who talked about I Heart Mac & Cheese is a delivery driver and found the place while out on their route in North Bismarck. I had never heard of such a place, so I had to look it up. If you love Mac & Cheese, I am telling you that all your meal options will involve Mac & Cheese at this place. While there is a sign up on the building and a Facebook page, we are not quite sure yet when I Heart Mac & Cheese will be open for business. The company has posted progress pictures on Facebook and we should expect more updates in the near future.
What are some places that serve good Mac & Cheese in Bismarck?
You cannot go wrong with good Mac & Cheese. I am honestly usually a Kraft Mac & Cheese person, but there are a couple of good places to get that cheesy deliciousness without having to cook it yourself. A chain restaurant that I like to get it from is Panera. But if I am looking to keep it local, I love the Mac & Cheese from Laughing Sun.
More From Super Talk 1270