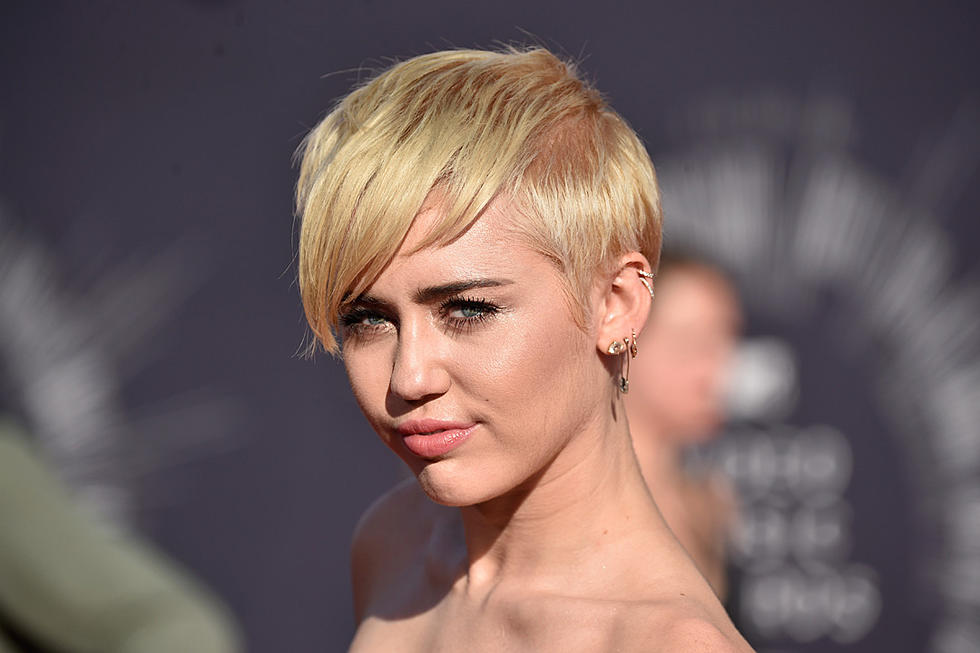 Miley Cyrus' House Destroyed by California Wildfires
Frazier Harrison, Getty Images
Miley Cyrus has lost her home to the California fires that have been raging for days, destroying houses and forcing residents to evacuate.
Cyrus shares on social media that her Malibu house, which she shares with fiance Liam Hemsworth, "no longer stands." She added that she is "one of the lucky ones," as she, Hemsworth and their pets made it out safely. "I am grateful for all I have left," she notes.
Cyrus also tweeted a variety of links offering options for wildfire aid, including the Red Cross, California Community Foundation and others.
These Country Stars Have Suffered Terrible Tragedy
The singer is one of several celebrities who have lost their houses to the fires. Neil Young, Robin Thicke, Gerard Butler and Camille Grammer all reported their homes destroyed.
Others expressed heartbreaking concern for their California friends and families. Runaway June singer Jennifer Wayne, who is a California native, posted a frightening-looking photo of a house in flames on Instagram, stating, "My family is safe, but looking like our home is not."
Cyrus' home was consumed by the Woolsey Fire, which raged through Los Angeles and Ventura counties, devastating celebrity-laden areas including Malibu and Calabasas. To date, the fire has consumed 85,500 acres, destroyed 177 houses and killed two people. It is currently only 15 percent contained.
Multiple fires have raged through the area since mid-last week. Associated Press reports that the overall death toll has risen to 31 people statewide, matching the deadliest wildfire in the history of the state. Hundreds more are still unaccounted for.
The fires are another devastating blow to a region already reeling from tragedy.  A mass shooting killed 12 people at the Borderline Bar & Grill in nearby Thousand Oaks, Calif., on Wednesday (Nov. 7).
Miley Cyrus' Rural Nashville Estate Is Breathtaking
More From Super Talk 1270