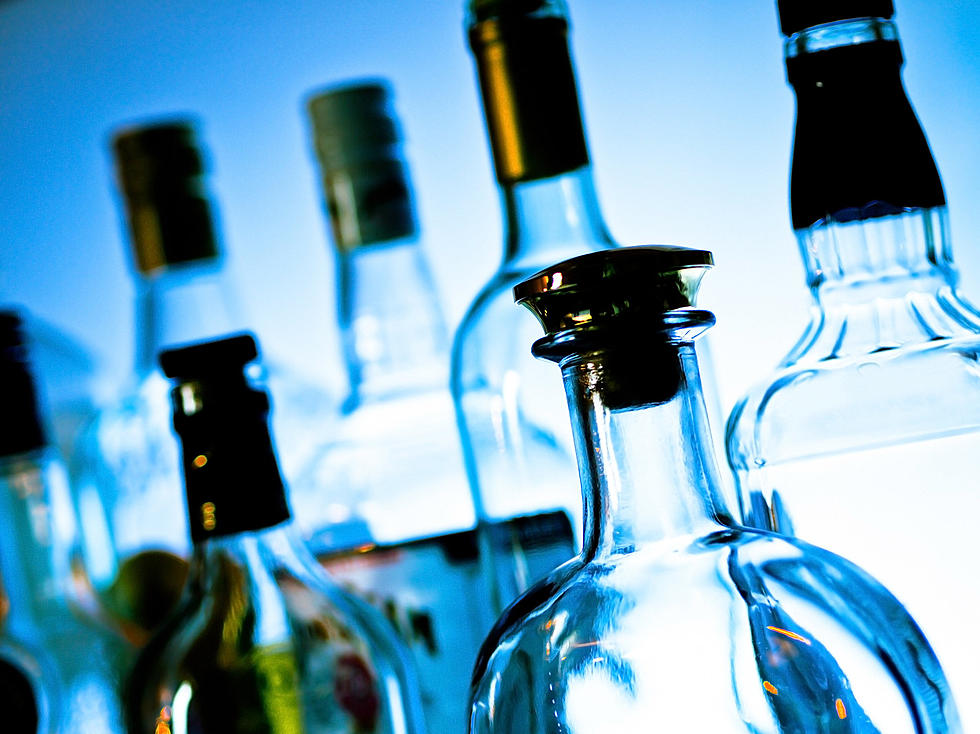 Minnesota Parents Sue Missouri Fraternity over Hazing Incident
A_N
College should be a positive life-changing experience. But sometimes, it is a horrifying one.
College is supposed to be the time of a young adult's life. Students are not only in school to attend class. They are also there to make new friends and lifelong memories. It is definitely a life-changing experience. But that life-changing experience is sometimes a horrifying one.
A University of Missouri student from Minnesota has been hospitalized for months over a hazing incident.
KVRR reports that the parents of 19-year-old Daniel Santulli from Edin Prairie, Minnesota are suing the Phi Gamma Delta fraternity at the University of Missouri for a hazing incident that left their son hospitalized. Back on October 20, 2022, Daniel was reportedly found passed out in his car and has been hospitalized ever since.
Daniel Santulli was among fraternity pledges forced to consume a bottle of Tito's Vodka.
Daniel was among a group of fraternity pledges who experienced extreme hazing by Phi Gamma Delta. According to New York Post, among other challenges, Daniel and others were instructed to consume an entire bottle of Tito's Vodka. When Daniel was found, he had a BAC of .486% - over six times the legal limit! He reportedly had to be resuscitated and to this day is "unresponsive, unaware of his surroundings, unable to communicate and (with) a significant injury to his brain."
More than half of college students experience hazing.
According to stophazing.org, 55% of college students experience hazing on some level. This is absolutely heartbreaking. No one deserves to be put through emotional and physical torment to be accepted into a group or club. Students who would do something so cruel to others deserve severe punishment.
See How School Cafeteria Meals Have Changed Over the Past 100 Years
Using government and news reports,
Stacker
has traced the history of cafeteria meals from their inception to the present day, with data from news and government reports. Read on to see how various legal acts, food trends, and budget cuts have changed what kids are getting on their trays.
More From Super Talk 1270