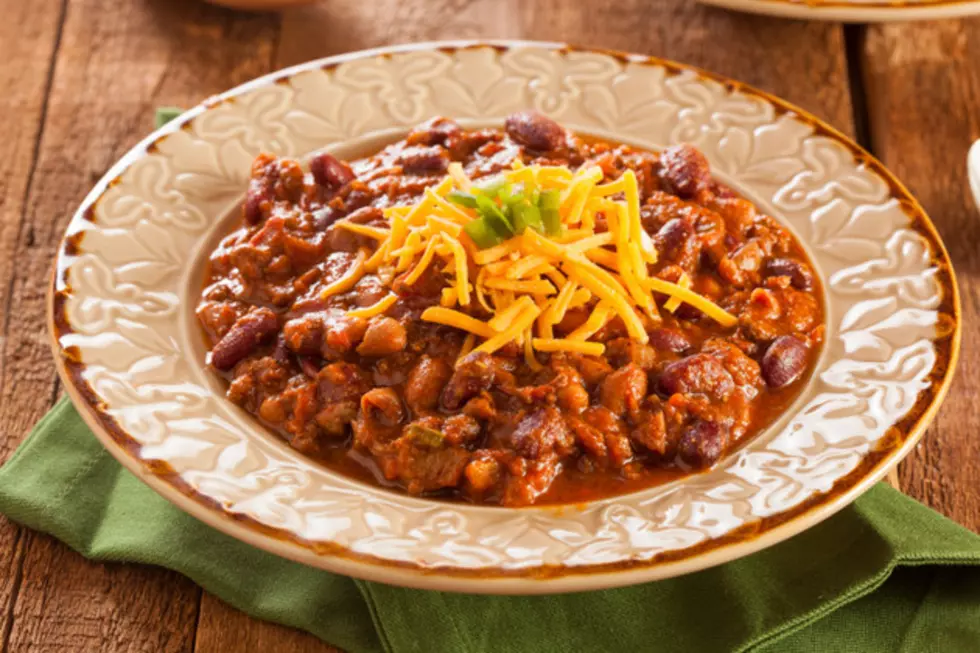 National Chili Day in North Dakota
bhofack2
We may have missed it, but Thursday, February 23 was National Chili Day. However, let's be honest, there's never a bad time for a good chili.
In honor of National Chili Day, we thought we'd at least pass along a chili recipe from a North Dakotan that Midwest Living had on its list of "9 Prizewinning Reader Chili Recipes." This medium-spicy Italian style chili comes from David Prosser of Fargo, ND.
Depending on when you read this, Happy (belated) National Chili Day!
More From Super Talk 1270