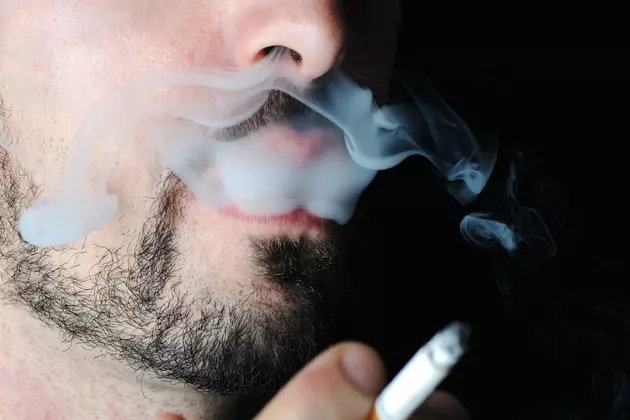 North Dakota Ranks Fairly High On The List Of States With Smokers
StoryBlocks
North Dakota has one of the lowest sales tax on cigarettes. There are discussions now about raising the cigarette tax in the state. Do you think an additional $1 to $2 per pack could deter people from lighting up?
According to 24/7 Wall St., approximately 4,000 young people in school and college try  lighting up for the first time. Currently close to 40 million adults or just over 17% adults are addicted to nicotine.
24/7 Wall St. reviewed the statistics from the Centers for Disease Control and Prevention Center, with this information, they ranked the states who smoke the most. The majority of heavy smokers live in the South. The states with the most smokers are West Virginia, Louisiana, Arkansas, Kentucky and Mississippi.
The states with the least amount of smokers include, California, Utah, Hawaii and Massachusetts.
North Dakota ranked #38 on the list.
You can see the entire list here.
More From Super Talk 1270