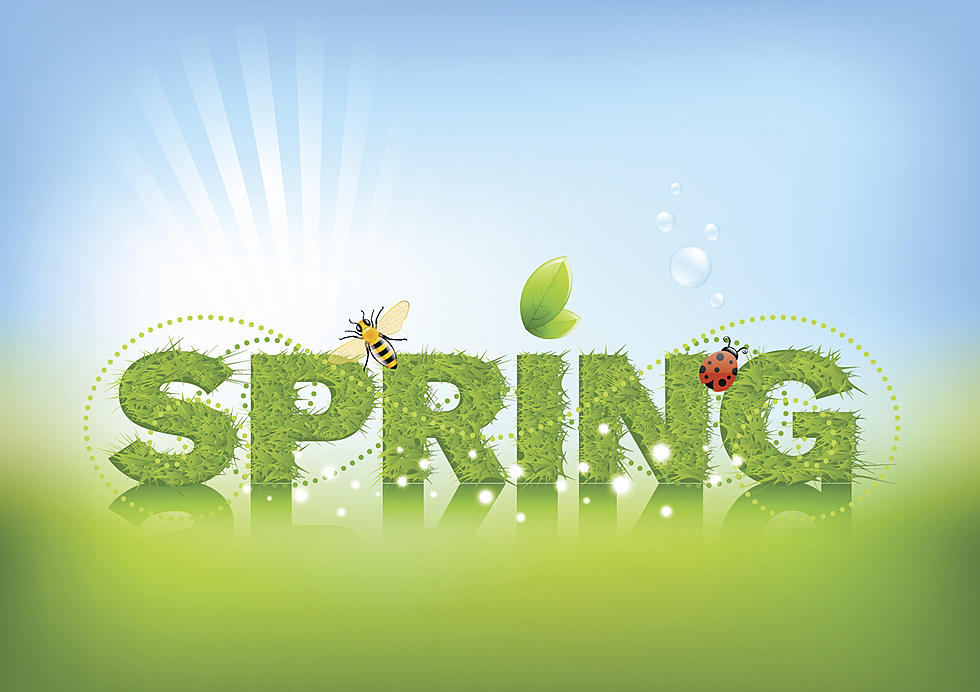 NWS Early Spring Weather Outlook For Bismarck & North Dakota
Meliha Gojak
I think we have had more rain in January and February in Bismarck than we did all last July.  It's made for a mess on the roads, but it has certainly helped ease the drought.  Even though we're not on pace for an average snowfall season in Bismarck, which is 46 inches, we have had enough mixed precipitation to get us out of last summer's extreme drought.  In fact, just about all of Burleigh County is no longer considered to be in a drought.  Only the northern half of the county is considered to be in a moderate drought.  That's a big improvement.  Southwest and northwest North Dakota however are still considered to be in severe and extreme drought.
The National Weather Service's early spring outlook is out for North Dakota and the way it looks right now, that drought will persist through western North Dakota but will improve in central North Dakota, including Bismarck.
Above normal precipitation is expected for the rest of the month of February in North Dakota.  Large temperatures swings are expected to continue into early spring until the influence of the La Nina weather pattern decreases.  We have equal chances for near, above, and below normal temperature and precipitation through the spring and into the summer, due to the weakening La Nina and no other strong weather patterns.
According to the National Weather Service, snow cover and expectations for further improvements in drought conditions vary considerably across North Dakota. West of the Missouri River and on up into WIlliams and Divide counties, snow cover and its water content is generally below normal. However, it looks much better east of the Missouri River with snow cover and the water content.  This would suggest much of the Prairie Pothole Region of central North Dakota will go into spring with at least normal runoff which is great news for farmers, while the western part of the state will continue to suffer from drought.  Hopefully, that will improve as we go through spring.
---
LOOK: 25 fascinating vintage photos of the first Winter Olympic Games
The first-ever Winter Olympics were held in Chamonix, France, showcasing a variety of sports and athletes.
Stacker
assembled a collection of photos from those first Games.
10 More North Dakota Towns Nobody Can Pronounce
More From Super Talk 1270