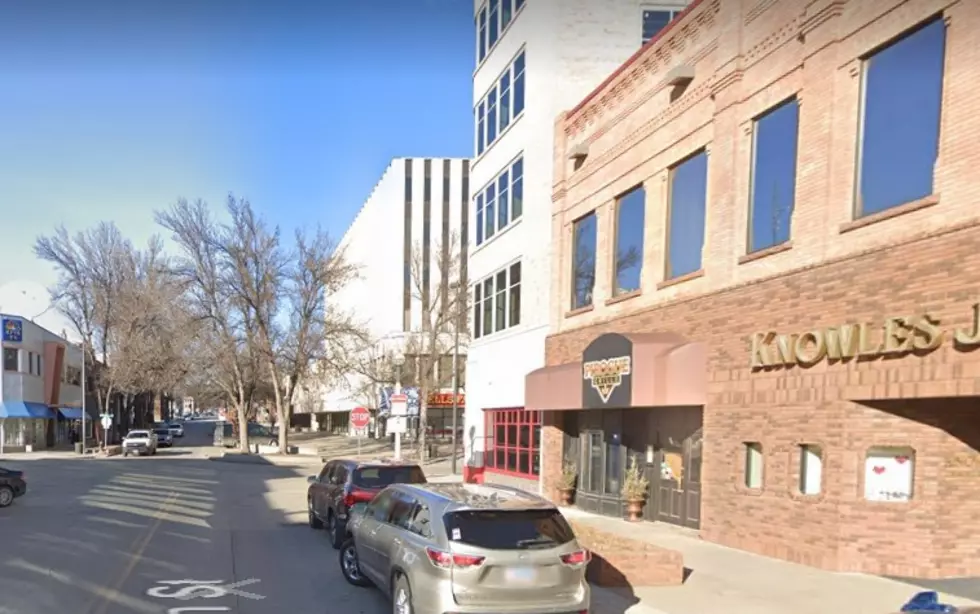 One Of Bismarck's Oldest Businesses Announces Permanent Close
Google Maps
You might have seen the signs in the windows as you've driven through downtown Bismarck. A sad announcement was made on the Knowles Jewelry Facebook page; the business will be closing and selling off all of its inventory over the next few weeks.
Yep, after 115 operating in downtown Bismarck, and 48 years with the most recent owner, the business will be permanently closing its doors.
Closing Sale
The storefront has signs posted that "Everything must go" and "Store liquidation." The owner, Brian Peterson, devoted his life to the business, but unfortunately he recently passed away. In the Facebook post it was said, that his wish was for the business to close in his absence.
End Of An Era
It's hard to imagine downtown Bismarck without the store, but all good things must eventually come to an end, as they say.
We send nothing but love to the family. We're sure everyone will always remember Knowles Jewelry and how it was a special part of our community and Bismarck's history.
The Silver & Gold Lining
You know how they say "When one door closes, another one opens"? -- I think we can take that quite literally here. While it's sad to see such an esteemed and well-known local business close, this leaves room for someone else to pursue their dreams.
I'm sure it won't be long before another aspiring business owner will take over the storefront and bring something new and exciting to the area.
The store doesn't have a specific end of operation date. They will close once they sell all of the remaining inventory.
---
6 Things North Dakotans Do While Driving
Here are some things we do that annoy people.
READ ON: See the States Where People Live the Longest
Read on to learn the average life expectancy in each state.
More From Super Talk 1270