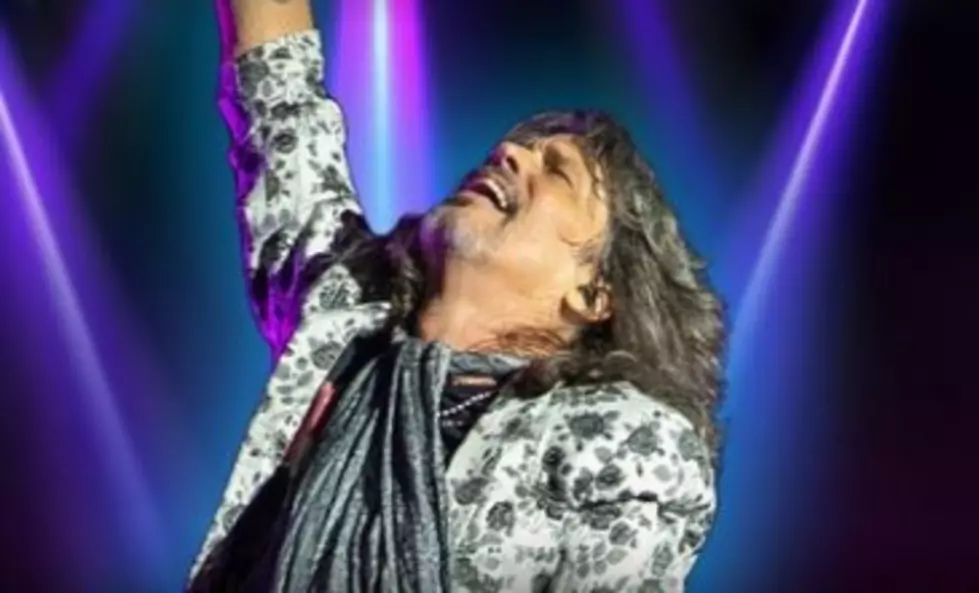 Prairie Knights Casino & Resort "Hot Blooded" For Foreigner
Prairie Knights Casino Facebook
Think about all the glorious things happening in less than a half year...
...for one thing, we know the weather will gradually get warmer and the days eventually last longer - one might say that NOW is a great time to make plans for an easy summer road trip  - heck, make a weekend out of it and circle May 6th about 60 times over on your calendar. If you are Hot blooded ( or not ) check it and see, ditch that fever of a hundred and three, and be there at Prairie Knights Casino & Resort to see Foreigner hit the stage! Foreigner - The Historic Farewell Tour also will be performing at DECC Symphony Hall on May 9th, Duluth, MN - The very next day they will be in Fargo, ND at Scheels Arena, and then to cap off that week they'll play in Welch, MN at the Treasure Island Resort and Casino Friday, May 12th.
There is something very special about seeing a concert at Prairie Knights
I find it so charming and comfortable at this venue - I remember the first time I went out to Prairie Knights Casino & Resort - May 16, 2020 - the first LIVE show since the pandemic. The energy was amazing as so many people were just relieved and thrilled to be out and about again - and that magic feeling is still there every time I go back.
You will find yourself singing along to this classic band without a doubt
According to Kxnet.com  "With 16 Top 30 hits and 10 multi-platinum albums, Foreigner is known as one of the biggest legends in Rock 'N Roll. Even to this day, their hits — including the likes of "Juke Box Hero", "Cold As Ice", and "Double Vision" are still played over the airwaves to this day..."  Don't miss this show! Click here for info on reserving your tickets!
---
LOOK: Here are the 10 US golf destinations with the most courses per capita
Discover where you can find the best access in the country for your pick of courses, the unique terrain that lends itself to world-class golf, and what makes select clubs noteworthy.
More From Super Talk 1270