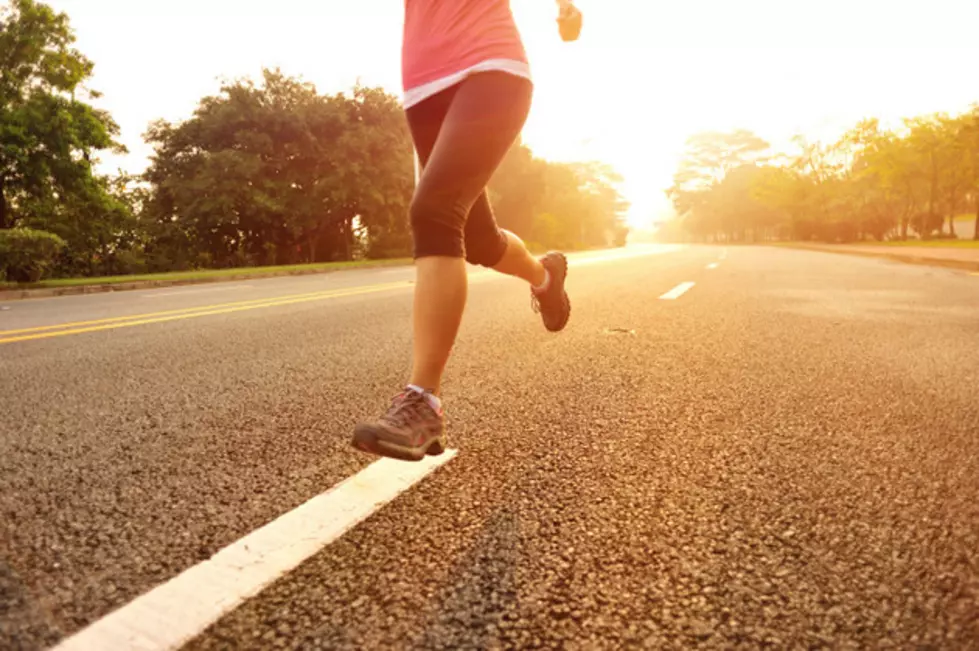 'Race to Zero' for Sexual Assault Awareness & Prevention in Bismarck
lzf
The 'Race to Zero' 5K Run/Walk - 10K Run for Sexual Assault Awareness & Prevention is coming to Bismarck on Saturday, April 7th.
The race will start at 10 a.m. on Saturday, April 7th. Registration will begin that morning at 8:30 a.m. at 900 S. Washington Street in Bismarck. The race will run along the Sertoma Park Trail.
$30 if you run in a group of 10 or more
$35 if you register before the race
$40 if you register the day of the race
Additional info for the 'Race to Zero' can be found here or you can direct any questions to the race director at cmonroe@cawsnorthdakota.org.
More From Super Talk 1270