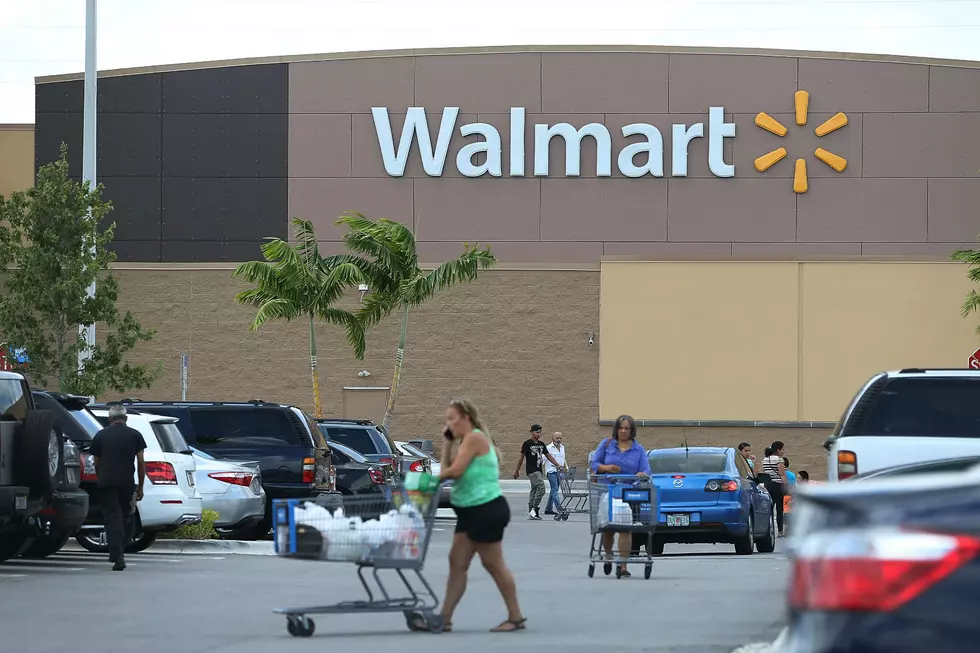 Second Bomb Threat at Bismarck Wal-Mart
WalMart_Joe Raedle/Getty
Another day at Wal-Mart, another bomb threat.
The Bismarck Tribune reports the North Bismarck Walmart was evacuated for the second time in two days Tuesday evening, after another bomb threat came in.
Again, police searched the store after the evacuation and found no bomb.
The first bomb scare came into Walmart Monday night, but no bomb was found after a search of the store.
One Wal-Mart shopper says the evacuation was orderly and uneventful.
Police say, "A Walmart employee called 911 at about 6:21 p.m. Tuesday after receiving a phone call from an unknown male claiming someone planted a bomb in the store.
"Police arrived and searched the store, but did not find anything."
A Bismarck police spokesman says The Monday caller told the shift commander he had planted bombs at both Wal-Marts, then hung up the phone.
Both threat remain under investigation. Bismarck Police say they do not yet have a suspect.
More From Super Talk 1270