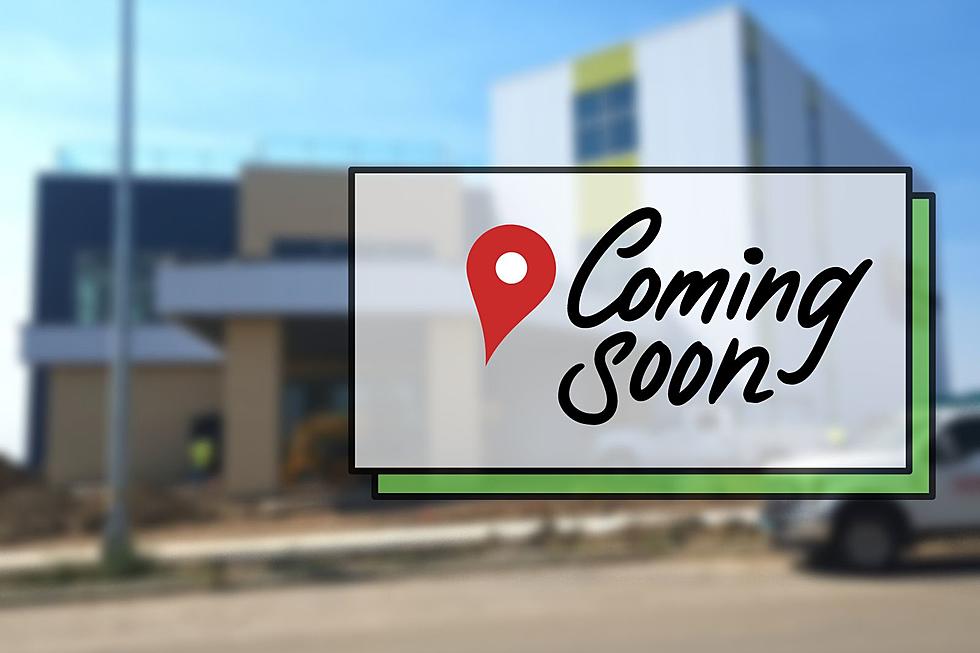 State-of-the-Art Science Center Opening Soon In This North Dakota City
Canva, Google Maps
Bismarck residents have been nothing short of excited to see the new Gateway to Science Center up and running and open to the public, but did you know Bismarck isn't the only North Dakota city getting a new science center?
Where?
There has been another science center in construction in Minot, North Dakota; it's called the "Magic City Discovery Center."
The state-of-the-art facility is not quite finished, but seems to be close to completion. If you are curious, you can always drive by it; it's located at 1545 1st St.
When Will It Open?
On the Discovery Center's Facebook page, it was said the facility would open sometime in early March, but that has come and now gone.
The latest news on the opening date is that it should be open sometime in April. -- Or that's what it says on the Discovery Center's website.
The Goal
The goal behind opening this new facility is to inspire children to learn, be creative, and play.
About
The Discovery Center is a non-profit that is a sort of children's museum. It will have over 150 STEM exhibits for children to enjoy and interact with and have 12 different galleries, according to the website.
The website indicates this is the perfect place to take your kids ages from birth to 14.
What a fun and exciting thing to bring to the Minot community.
As always, thanks for reading, and keep checking back for updates as to when the Discovery Center will officially be opening.
TTFN!
---
Remembering Fargo's F5 Tornado
Storm and destruction photos.
UND's Most Famous & Notable Grads
Here are some individuals who graduated from the University of North Dakota and went on to do some pretty impressive things.
More From Super Talk 1270