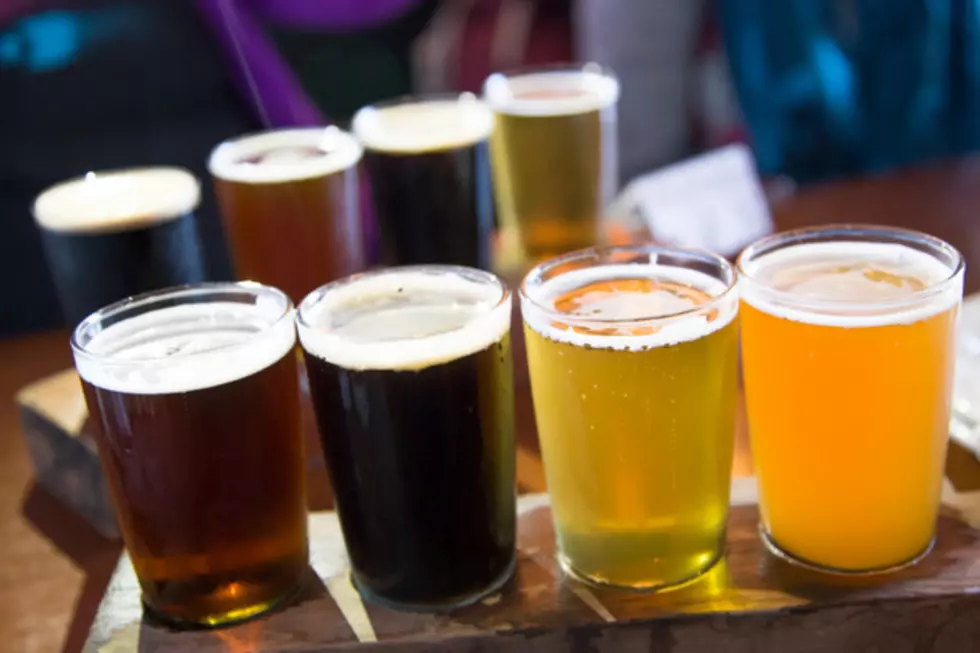 Stonehome Brewing Company Opening This Summer in Bismarck
Angelika Kagan
This summer, Stonehome Brewing Company plans to open in the First International Bank and Trusts new building at the corner of State Street and Divide Avenue in Bismarck.
This will be the second location for the family-owned brewery. The first is in Watford City, ND. CEO of First International Bank and co-owner of Stonehome Brewing, Stephen Stenehjem, said in an interview with the Bismarck Tribune,
Our strategy of placing great restaurants next to our bank has been a great model for our company. When we were dreaming of this new facility, we knew we needed to extend this model to Bismarck.
Stonehome Brewing Company will serve up their Maah Daah Hey IPA, Heartless Blonde Ale, and several other flagship brews on tap as well. You can find the full list of their beers here.
More From Super Talk 1270