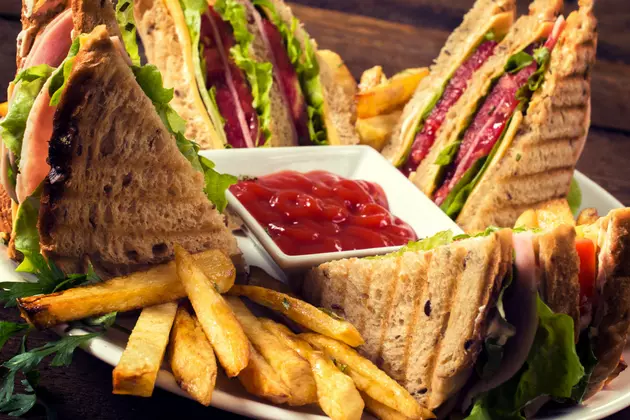 The Best Sandwich Spot in North Dakota
Graphic Stock
Thrillist.com has ranked the best sandwich spot in every state and if you're going to follow their lead, you'll have to travel a bit to take a bite into the best sandwich in the state.
You know Thrillist, always looking for the best in everything from every place. This time, they set their sights on the sandwich. The simple meat between two pieces of bread is the best friend to every single man. It's quick, it's easy and it can be filling.
The one thing you'll not find on this list are the big chains. There are no Subway's or Jimmy Johns. Thrillist focused on the smaller mom and pop shops.
Travel West for the best sandwich in North Dakota. You'll go into the oil patch and the town of Watford City and settle at Siggy's Sandwich Shop. The first thing I want you to notice is the name. Anytime a small operation includes "sandwich" in their name, I'm thinking it must be good. The top sandwich is the Chicken Shack Shootout which combines cheese, bacon, BBQ pulled chicken and BBQ sauce on a toasted pretzel roll.
This could be the best reason to visit Watford City!
You can see the entire list for the rest of the country here.
More From Super Talk 1270