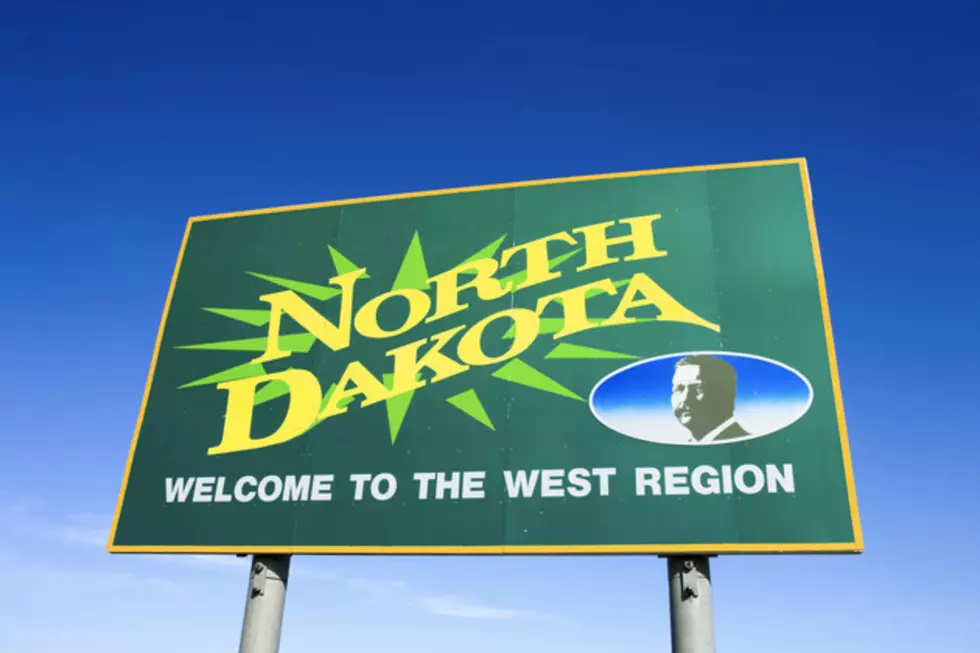 The Best States Report for 2018 Ranks North Dakota in Top 5 Again
Jupiterimages
For the second straight year, the annual 'Best States Report' released by U.S. News & World Report ranks North Dakota in the top five overall.
North Dakota finished 4th overall on the 2018 list of 'Best States in America.'
As usual, several state measures were weighted and taken into consideration in compiling the overall rankings. The following state measures were used to determine the overall rankings: health care, education, economy, opportunity, infrastructure, crime & corrections, fiscal stability, and quality of life.
North Dakota ranked first overall in quality of life and second in both infrastructure and fiscal stability. Our state also finished 10th overall in education.
Governor Doug Burgum was especially pleased to see the ranking posted on Twitter.
The 'Quality of Life' statistic used in the rankings tracks each state's air quality, pollution, voter participation, social support, and more. The social support is basically interactions with others around us. Minnesota finished just behind North Dakota in 'Quality of Life.' I suppose there's a reason the phrases 'North Dakota Nice' and 'Minnesota Nice' exist.
I said this before and I'll say it again; in my personal experience of everywhere I've lived, which includes six different states, I've never experienced a more pleasant social environment to be a part of. Studies aren't wrong. Believe the hype, North Dakota is that good.
More From Super Talk 1270