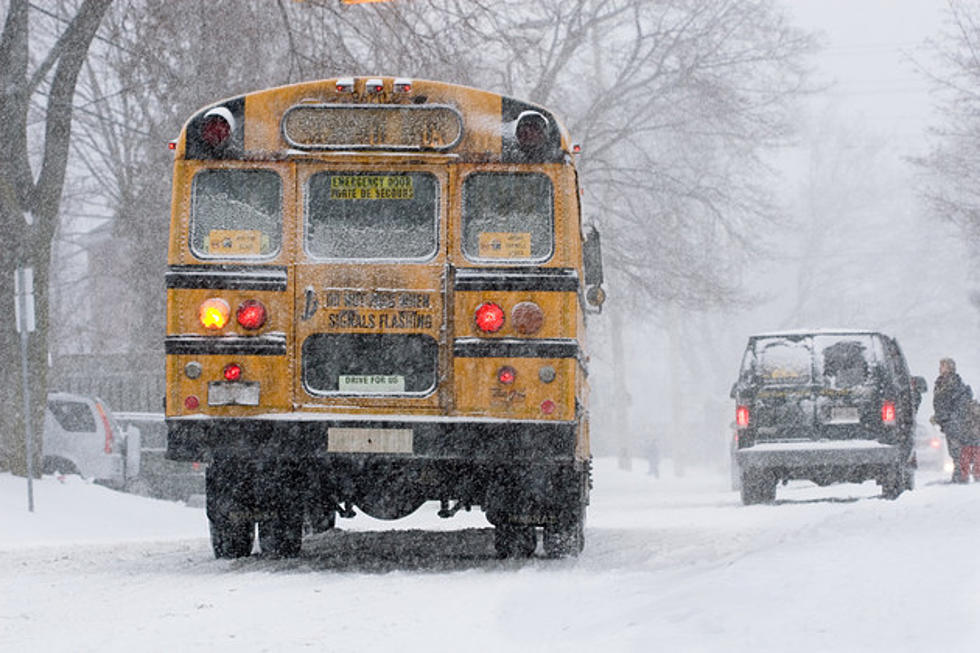 Weather Closings and Delays in Bismarck-Mandan for Wednesday
Roger Mcclean
With a Wind Chill Warning in effect this week and temperatures expected to be near 30 below zero tomorrow morning, there have already been several closings and delays set for Wednesday (January 30th).
Bismarck is looking to make-up that date on March 22nd while Mandan has set a tentative make-up date for March 14th. This according to the Bismarck Tribune.
Shiloh Christian School will also be closed tomorrow.
Please stay warm, North Dakota!
More From Super Talk 1270