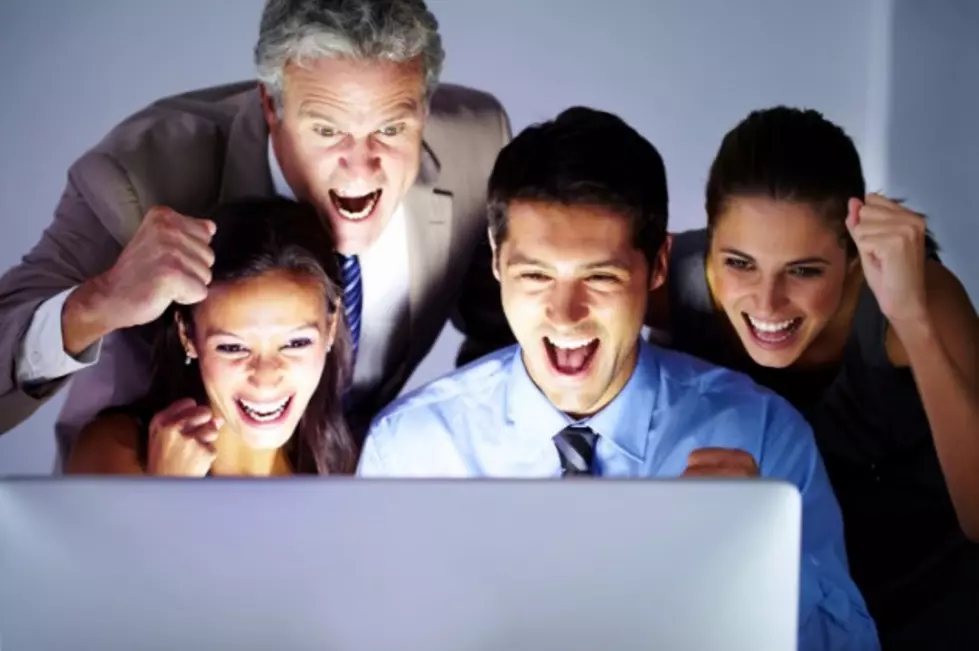 April VIP Winners Announced
iStockphoto
Congratulations to the most recent winners in our VIP program!
Sony Handycam - Rob Lahti
iPad 3 - Kim Granzotto
$500 Marriott Hotels gift card - Jessica Fasburg
Cuisinart Grill  - Jim Schlidt
$250 Bass Pro Shops gift card - Gloria Lynn
Xbox 360 Spring Value Bundle - Vincent Mahfood
$100 Home Depot gift card - Nan Williams
$100 Olive Garden gift card - Edward Beaudoin
Kindle Fire HD 4G - Rose Reeder
Bose SoundDock music system - Chris Coutsoukis
Who will win next? Our VIP program has tons of great contests happening right now - from the hottest gadgets, shopping sprees, cash, trips and more.  Plus, play games, access exclusive content and share your feedback.
More From Super Talk 1270