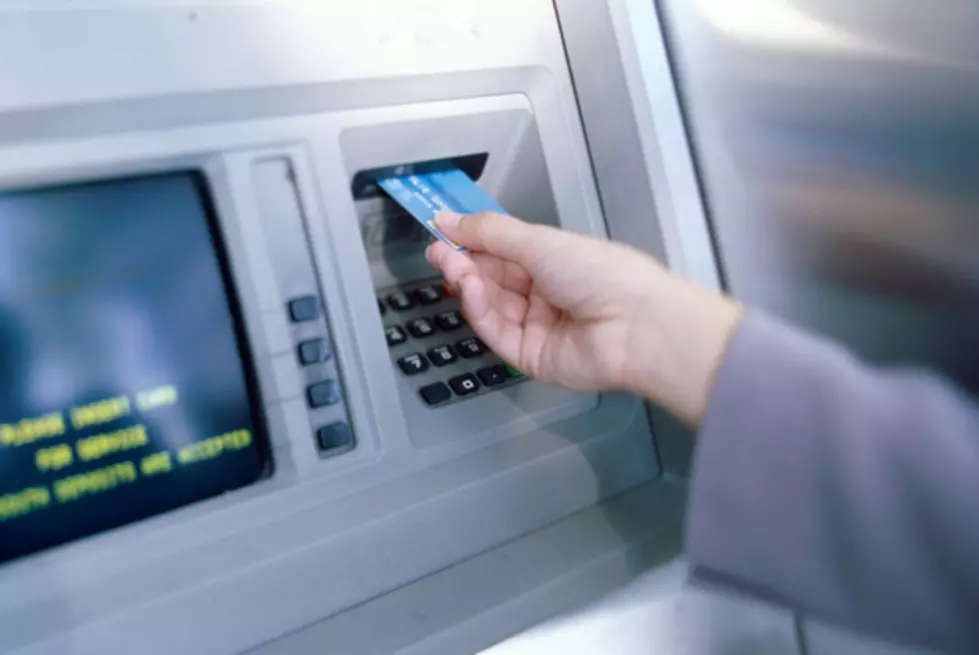 ATM Lifted from Hilton Inn on UND Campus
Purestock/ThinkStock
Two men manged to make off with an entire automatic teller machine -- not the entire contents; the entire machine.
The suspects, ages 52 and 27, entered the Hilton Garden Inn on the University of North Dakota campus at around 3 a.m. on Tuesday (Jan 19), and managed to remove the ATM.
The vehicle they made off in also happened to be stolen from another nearby business.
When an officer targeted them for a traffic stop, the two tried to escape on foot, but were caught and arrested. They will answer in court to what KX News calls "numerous charges, including burglary and theft."
More From Super Talk 1270