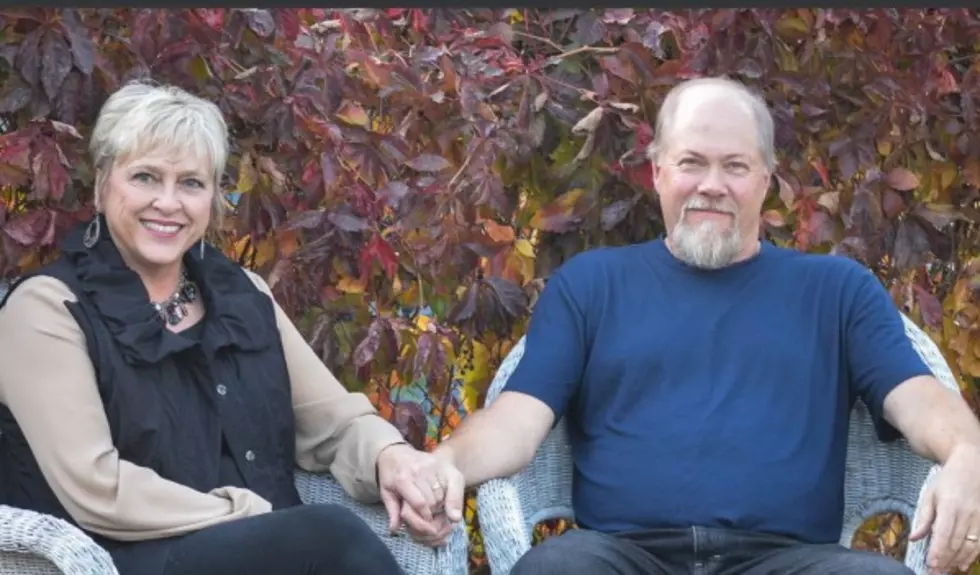 Bismarck Couple BOTH Get Cancer Diagnosis, Daughter Asks For Help
Amanda Love
It's something that you never want to happen to anyone in your family. Cancer has touched many of our lives, but for Amanda Love, it hit her family harder than most.
The Unimaginable
Both Amanda's mom and dad have been diagnosed with different types of cancer just a year apart. In November of 2020, Joni Love was diagnosed with Non-Hodgkin's Lymphoma and underwent a total of 6 chemo treatments. Randy Love was diagnosed with cancer in March of 2022; he's recently had surgery to remove a tumor, and will have done a total of 4 rounds of chemo.
Amanda tells me they are getting to the end of their chemo treatments.
"My mom finished chemo in April of last year, and dad started chemo April of this year, and if all goes well, will hopefully be done by mid-June," said Love.
Amanda also tells me she will do whatever it takes to help.
"I have felt a force of energy that I never knew I had. I would literally do anything for my parents, because they mean the absolute world to me and I can't imagine my life without them... No one should have to fight for their life, just to spend the rest of their days worrying about how they're going to keep up with medical bills," said Amanda Love.
About Randy & Joni Love:
Randy and Joni have been married since 1989 and have lived in Bismarck since that time. They have two kids, Amanda and Alex. Randy has worked all over Bismarck over the years. He worked at Ace Hardware, was the General Manager of Dakota/Dakota County Spas in Mandan, and he even opened up his dream store, Argo Sales and Service, though it is now closed.
Joni was a teacher for Bismarck Public Schools for an impressive, 34 years; she was a second grade teacher at Centennial Elementary School, and for a time, worked at Highland Acres teaching Kindergarten. She has since retired from teaching and has been volunteering at Seeds of Hope Thrift Store since 2019.
Joni and Randy are members of Abate, Joni was a member of the Bismarck Education Association for many years, and they both actively support nonprofits throughout our community such as Furry Friends, CDHS, and the Abused Adult Resource Center.
Nothing But "Love"

Amanda Love says her parents are people she's always looked up to.
"They have always been the people who help others no matter what the circumstances are and no matter how much money they had in their pockets, they'd never ask for anything in return," said Amanda Love.
Even in their most trying times, they remain humble and ask for nothing.
"...After talking with my parents and explaining to them that there are so many people out there who love and support them and want to help them, I was able to open them up to the idea of a benefit to help with the costs of medical bills and supportive care," said Amanda Love.
The Benefit
"Unfortunately, all of these things come at a price and to have all of these major medical events happen within a year of each other, is not only personally overwhelming, but financially overwhelming," said Amanda Love.
Amanda Love is hosting a benefit for both her parents later this summer (Sunday, July 31st). A bike/car show will be held that day at the Bismarck Amvets (2402 Railroad Ave.). They plan to do a free-will donation lunch, a silent and live auction, and even have a bake sale. The auction is set to start at 11am and will end at 4pm.
"This was a really hard thing for them to agree to, but I just want to do the best I can to create a great benefit to help them out to the best of my ability," said Amanda Love.
---
5 Of North Dakota's Missing Persons Cases Gone Cold
Revisiting North Dakota's oldest cases.
The Worst 80s Movies
The '80s were great. But not every '80s movie was great, as these 20 titles prove quite definitively.
More From Super Talk 1270