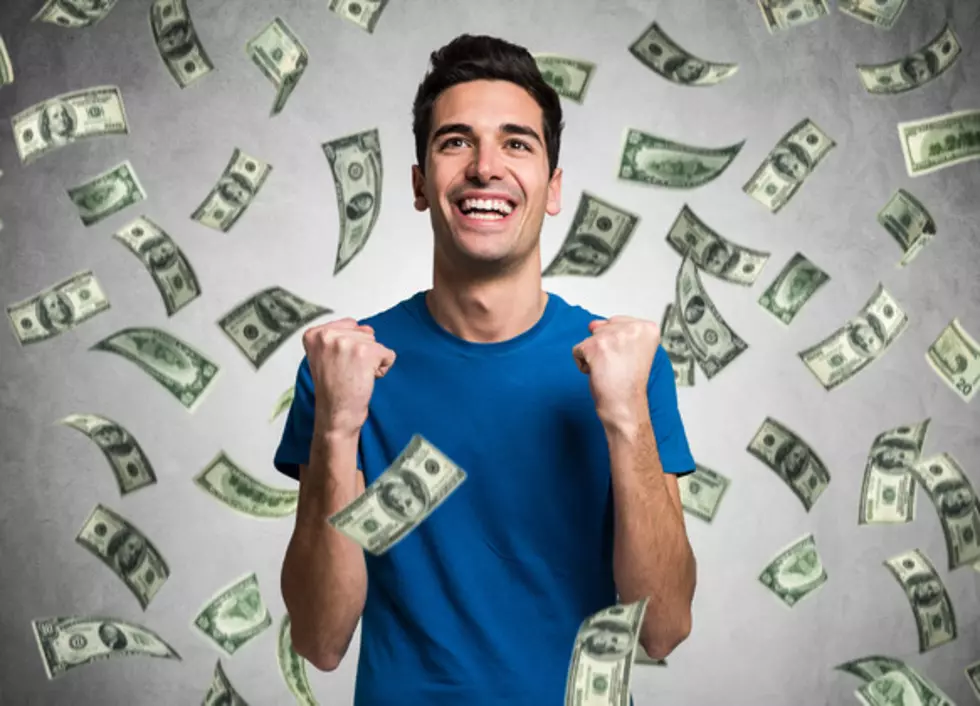 Bismarck is a Top City in the Country for Being Financially Stable
Minerva Studio
In a nationwide study, Bismarck residents seem to be pretty good with their money and with something called Wallet Fitness.
'Wallet Fitness' is the concept of taking one of the biggest stress-causers in life, money, and making it work out for you positively. Basically, your money becomes a strength opposed to a weakness. Out of 180 cities across the U.S. that WalletHub studied, Bismarck came in as the 9th best city in the country for 'Wallet Fitness.'
The particular study measured such factors as credit score, responsible spending, debt minimization, and savings. Bismarck was especially helped in the rankings by finishing 2nd in the country with the highest median credit score. They also finished in the top ten cities in 'Earning Power.'
Fargo also landed fairly well on the list. They finished 31st in 'Wallet Fitness.'
Other cities in neighboring states finishing just ahead of Bismarck were Minneapolis, MN and Sioux Falls, SD, finishing at 7th and 8th respectively.
Well done, Bismarck. You're not too bad with your finances.
More From Super Talk 1270