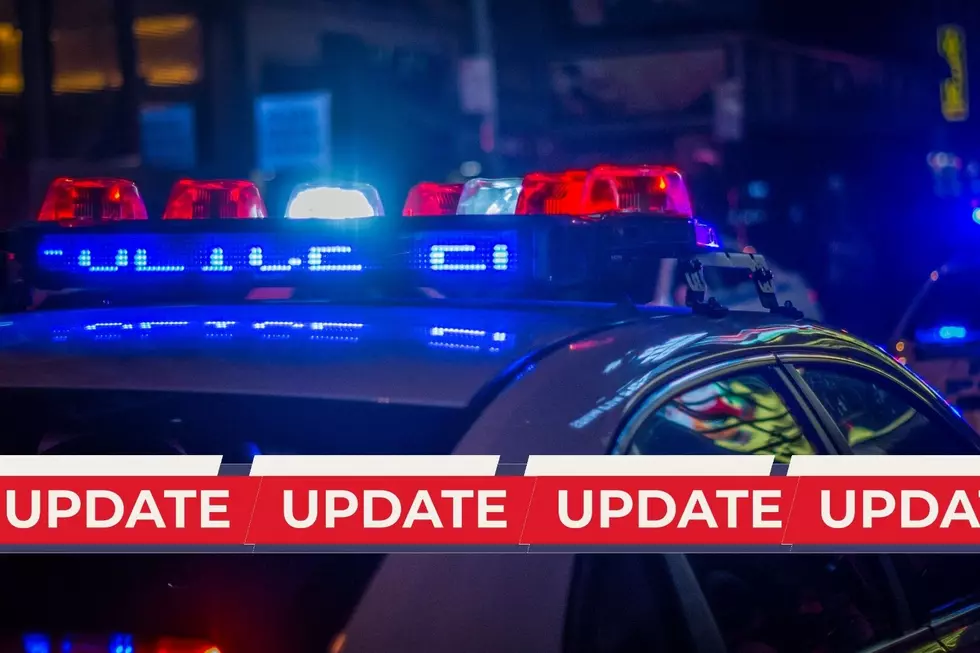 Bismarck's Escaped Inmate Found & Arrested
Canva, Unsplash
Lat week, reports of an inmate in Bismarck's MRCC (Missouri River Correctional Center) minimum security prison made it's "rounds" on social media. According to a press release from the North Dakota DOCR (Department if Corrections and Rehabilitation), a man by the name of David Corn walked away from the facility.
Corn has since been located; He was arrested Wednesday night (July 6th) in Aberdeen, South Dakota by the APD (Aberdeen Police Department).
He Had Help
According to SiouxLandProud.com, this was an assisted escape, as a woman picked Corn up from the facility on Tuesday (July 5th) afternoon. This source says the woman faces felony charges for conspiracy to commit escape and accomplice to escape.
According to Finax News USA the woman's name is Emily Margolies.
Corn's Sentencing
Corn was originally serving time for possession of a controlled substance with intent to deliver, fleeing a peace officer, and unauthorized use of a vehicle. His sentence was for 3 years. - A short time, in comparison to what will soon be added on for his escape. I'm sure he now faces much more serious charges.
The North Dakota Department of Corrections made a post on Facebook, announcing Corn had been located and is in police custody.
From Time To Time
From time-to-time these things do happen. Inmates who've otherwise displayed good behavior, seize an opportunity and walk away. One does wonder why someone with a short sentence (in comparison to others) would take such a risk and ultimately add to it. In any case, these individuals don't last long on-the-run. This demonstrates great collaboration between state and local authorities. -- Something we can all be thankful for.
---
5 Of North Dakota's Missing Persons Cases Gone Cold
Revisiting North Dakota's oldest cases.
Mind-Boggling 2022 Moments That Felt Like Pranks
We pulled together a list of 11 inexplicable news stories that have already gone viral this year. They might seem like jokes, but we regret to inform you that they were all very much real. Check them out below.
More From Super Talk 1270