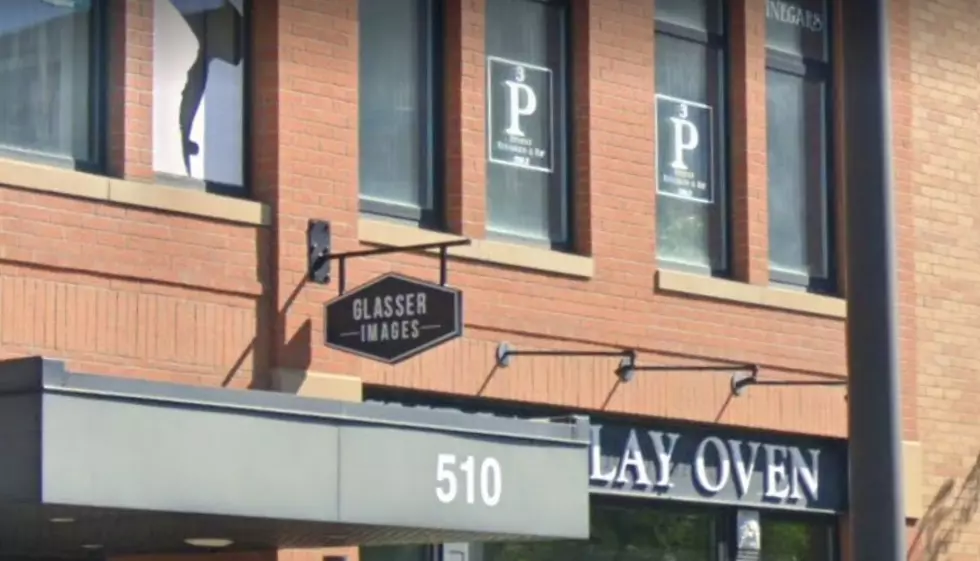 Bismarck's Glasser Images Fades To Black For The Last Time
Google Maps
 Broken promises and broken hearts - seems like just yesterday
This story takes us all the way back to the pandemic - when the streets of Bismarck and Mandan were nearly deserted due to the Coronavirus. There were a ton of wedding plans in motion for BisMan residents, going through the checklist from top to bottom - who to invite, where the wedding rehearsal dinner will take place - of course, the SITE of the big day has already been chosen - one of the most critical decisions of all is to pick a photographer. This person or persons will have a HUGE task of preserving and capturing all the moments on film, for all involved to cherish forever - what could possibly go wrong?
In October 2021 the "fall" of Glasser Images started
It began to get ugly, according to kfyrtv.com "After 16 years in business, Glasser Images shut down in October 2021. Hundreds of customers and subcontractors filed complaints against the company, owner Jack Glasser, and former employee Jace Schacher. .Lawsuits claim Glasser and Schacher wrongfully financed their personal lives with company funds" This is when we started to hear about all the unfortunate customers who had put money down - who counted on Glasser Images to be there for them on their wedding day. We are talking about hundreds of customers who got burned - no way of getting that magical day back.
" Glasser and Schacher each filed for bankruptcy in August last year"...
...kfyrtv.com reported. Finally, it looks like this whole nightmare will come to an end as yesterday ( Thursday ) a settlement was agreed upon. With a ban from operating in the state for 15 years, Glasser and Schacher will "... pay more than $800,000 in restitution to impacted consumers and subcontractors, and pay a $30,000 civil penalty"  Still though the damage for the wedding couples will never truly be amended - losing all the moments from their wedding day.
---
LOOK: The 10 largest product recalls of the last decade
Estey & Bomberger, LLP compiled a list of the top 10 product recalls since 2007, ranked based on the number of product units recalled in the U.S.
More From Super Talk 1270