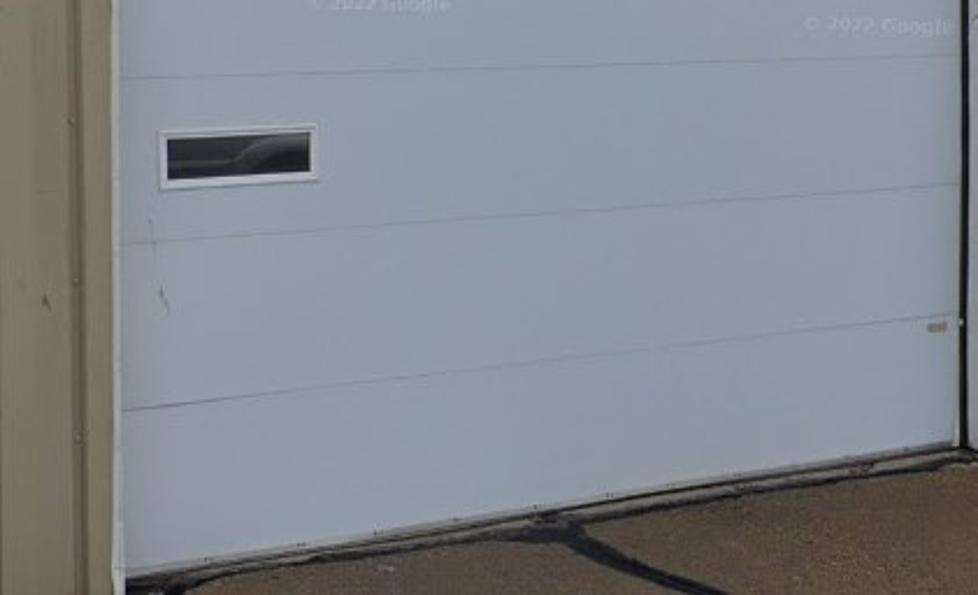 When Bisman Businesses Stop Communicating
Google Maps
This is a sad and serious predicament, which burns way too many people
We first hear about it through social media, that's how I came across this story. Then we start reading all the comments from other unfortunate people who have been rocked with unfinished results, and I'll expand on that in just a bit. Last year around October a local business shut its doors leaving Bisman/Mandan residents out in the cold, and out of their hard-earned money. This morning I read two posts on the Bismarck People Reading News Facebook group page that mirrored so much to the defunct Glasser Images.
Here is the scary common thread that I am reading and hearing about
On at least two different posts people have ordered and paid for services to be delivered by Dakota Screen Arts. The money was collected and yet nothing to show for it. I spoke to Angel today about her let-down experience. Here is part of what she posted: "Dakota Screen Arts' owners took a page from the Glasser Images handbook. They took money from customers knowing they were filing bankruptcy and they were losing the business. As of March 7, they were officially done"
Angel got her money back by reversing her credit card charges
She was wise and acted fairly swift, she told me she finally drove over to the business and the storage unit looks empty - that is what another person did as well, and he is seeking advice on how to legally move forward. Phone calls to Dakota's business line go to an answering machine, with no return calls back.
Not so long story short
It's tough when you are spending money and you are relying on the business to be 100% dependable, we easily take that for granted, so when we get snake bit, it hurts even more. Be smart like Angel and follow-through. It's okay to be extra cautious.
---
RANKED: Here Are the 63 Smartest Dog Breeds
Does your loyal pup's breed make the list? Read on to see if you'll be bragging to the neighbors about your dog's intellectual prowess the next time you take your fur baby out for a walk. Don't worry: Even if your dog's breed doesn't land on the list, that doesn't mean he's not a good boy--some traits simply can't be measured.
More From Super Talk 1270