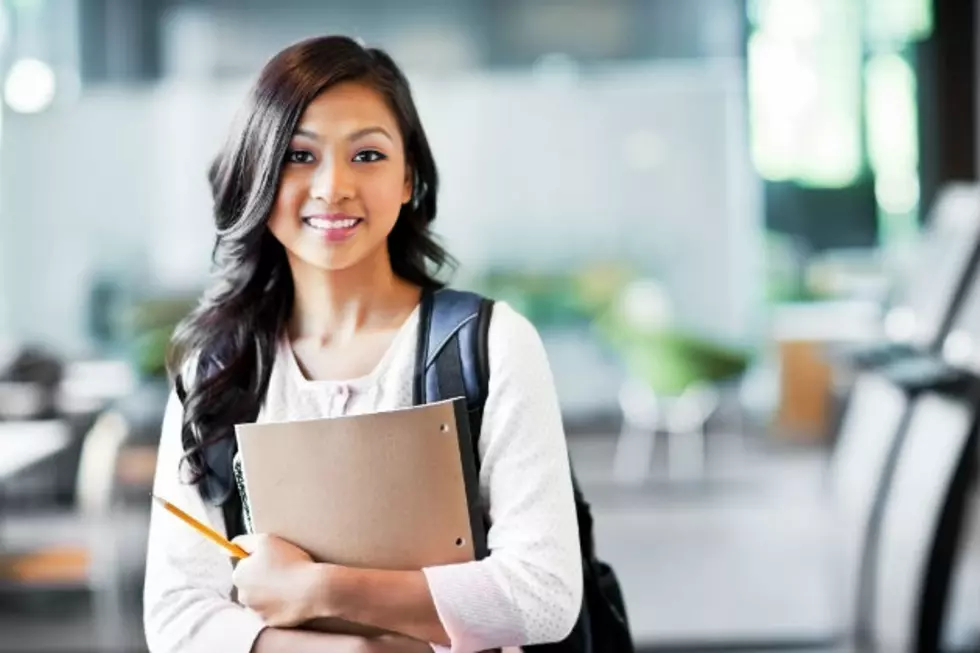 Can You Guess Which North Dakota College was Named Most Influential?
Suprijono Suharjoto/ThinkStock
The Business Insider has put together a list of the most influential colleges in each state. Which college was chosen for North Dakota? The answer may surprise you.
The University of Jamestown was named the most influential college in North Dakota. Many would assume North Dakota State University or the University of North Dakota, but according to the Business Insider, Jamestown comes out on top.
The list was put together by the higher education information website, Noodle. Noodle combined date from four different criteria:
Search Engine Popularity
Twitter Authority
Number of Affiliated Nobel Prize Winners
U.S. News Rank
All of this information was gathered from over 4,000 colleges.
Surrounding states most influential colleges include:
Whether you agree with its findings or not, congratulations to the University of Jamestown!
More From Super Talk 1270