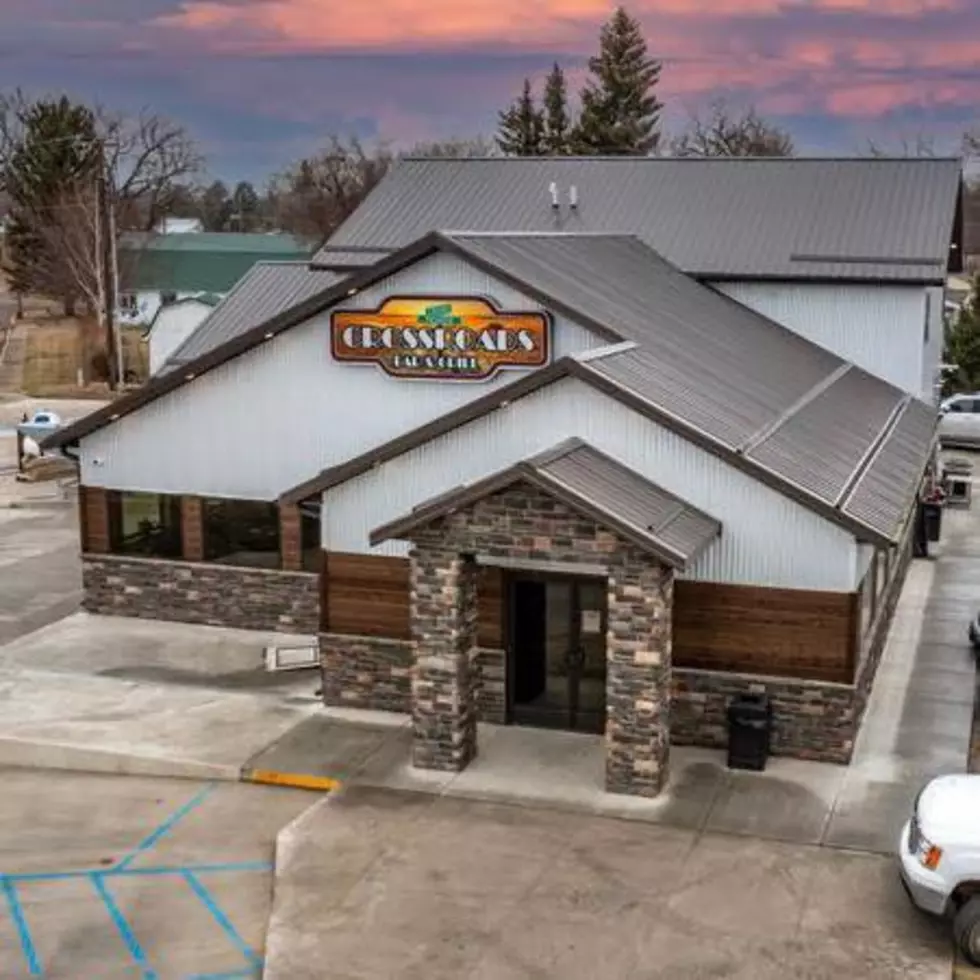 Crossroads In Center – At A Career Crossroads In Life
Crossroads Bar & Grill Facebook
Another sad story to write, and the awful trend continues...
...as the wave of local to North Dakota businesses that have "come to the crossroads" - the final announcements that are laced with real sentiment and sorrow. We have almost come to the point where we are immune to reading about yet another restaurant permanently shutting its doors for good. As many people have posted, the question we should all focus on is "What can we do as a community to keep all the restaurants we have come to consider as our friends, our neighbors, the businesses we have loved through the years and supported, how can we keep them open?"
The Crossroads Bar & Grill in Center, North Dakota made an announcement on their Facebook page less than two weeks ago about its future
Just an easy relaxing 40-minute drive from Bismarck you will find yourself in a charming town called Center, and there to greet you for years has been the Crossroads Bar & Grill @ Center Ave, S. -  they posted on its Facebook page the words we all hate to see "..will be closed"
"It was a very hard decision for us to make but as of February 26, 2023, Crossroads Bar & Grill will be closed. Thank you to those that continuously supported our small business"
Crossroads also posted that they will stay closed through February 1st - so if you get a chance, make sure you head out there before they close for good.
All I know is it seems to me that the big problem is with a shortage of staff
Restaurants and businesses start to crumble when they can't keep enough employees on staff, and that's the most frustrating thing, there is not much we can do about that.
---
LOOK: 23 astronomical events to look out for in 2023
Sta



cker
compiled a list of 23 astronomical events to observe in 2023 using a variety of news and scientific sources.
More From Super Talk 1270