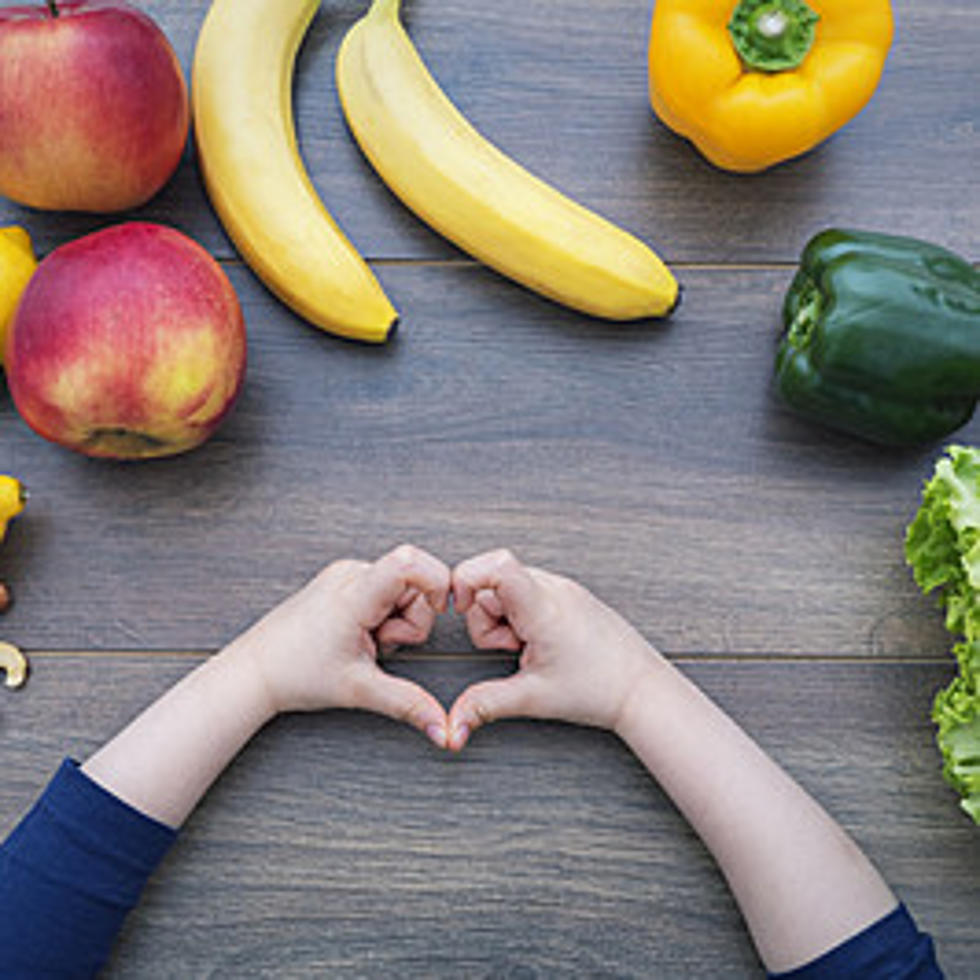 DONATE To Feed BisMan Kids In Need With 96 Hours of Caring
Augusa/Wayerville Canyonos
The Missouri Slope Areawide United Way, Cashwise Foods of Bismarck, and all of the Townsquare Media stations are teaming up to help local families in need. From November 1 to November 4, join Hot 97-5, US 103-3, 96.5 The Fox, Cool 98.7, and SuperTalk 1270 for 96 Hours of Caring.
---
WHAT: 96 Hours of Caring
WHEN: Monday, November 1 - Thursday, November 4
WHY: This is to help feed local families. So, the Bismarck and Mandan communities to come together to make sure none of our children go hungry.
WHERE TO DONATE: 
CASHWISE (SOUTH) - 1144 East Bismarck Expressway, Bismarck
CASHWISE (NORTH) - 900 43rd Avenue Northeast, Bismarck
ONLINE - On the MSA United Way's website
---
Can you imagine what it would be like to actually miss a meal because you could not afford one? According to data provided by the United Way, "Over 1,200 elementary school students in Bismarck and Mandan Public Schools qualify for free or reduced lunch. When school is out of session, many of these children lose access to regular, healthy meals." So, it is so important for our community to pull together so nobody is starving in our community.
Speaking of community, it definitely takes a community to put together such a big charitable event. We cannot forget to thank our wonderful sponsors for 96 Hours of Caring:
CASHWISE FOODS (NORTH BISMARCK)
CASHWISE FOODS (SOUTH BISMARCK)
J & R VACUUM AND SEWING
YOUR LOCAL BISMARCK-MANDAN AMERICAN FAMILY INSURANCE AGENTS
COUNTRY AUTO CLINIC
THE CRA GROUP
12 STONES COFFEE COMPANY
BISMARCK HEATING AND AIR
When you donate to the 96 Hours of Caring cause, these are the local charities you will be helping:
UNITED WAY
MINISTRY ON THE MARGINS
THE BANQUET-THE DREAM CENTER
AID INC. 
More From Super Talk 1270