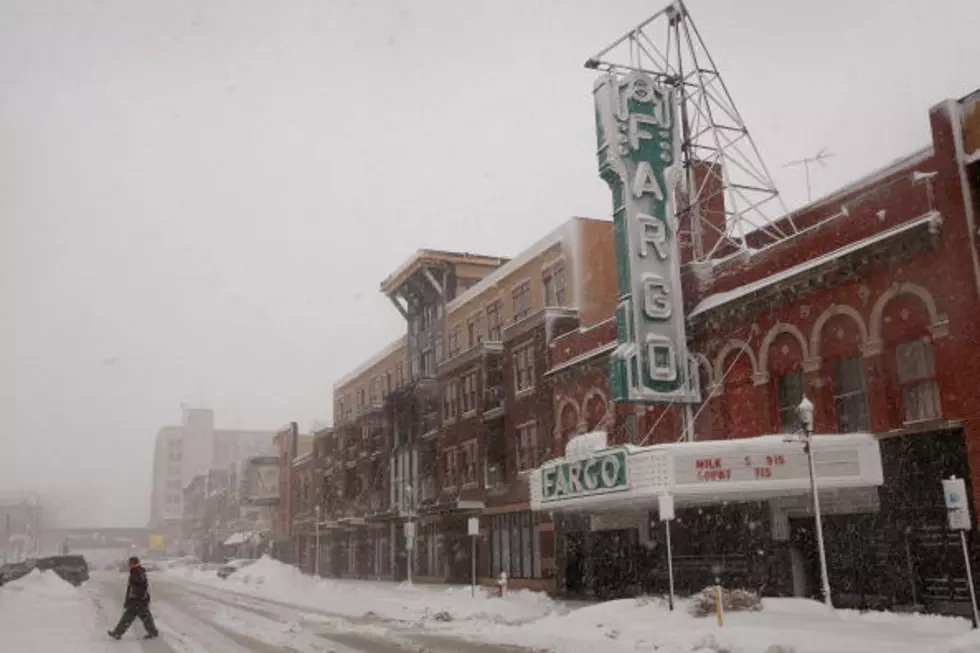 Fargo Ranked as Sixth Best College Town in America
Getty Images
It's no secret that North Dakota State University rests in one of the most fun cities in the state of North Dakota. But Fargo's not only that, it's also one of the most fun cities in the country.
We all know Fargo as being synonymous with being the home of the North Dakota State Bison. The university has given the city the label of a college town and a fun one at that. Matador Network has ranked the top ten college towns in America, and Fargo comes in at number six on their list, thanks in large part to NDSU.
The list cites the fact that North Dakota State University is ranked among the top 100 universities in the research fields of chemistry, agricultural, physical, and social sciences. Not to mention the fact that NDSU's tuition fees are 11 percent less than other regional schools. This alone is great for student recruitment and retention.
Fargo contains 75 shops and 59 restaurants and the downtown is fun for all to take a walk through. If you want to sightsee, try Bonanzaville, which will certainly give you a history lesson of not just Fargo, but all of Cass County. The Roger Maris Museum is also a fun stop, especially for your average baseball fan.
The 'best college towns' list also broke down the best places to eat breakfast, lunch, and dinner:
Breakfast at Babb's Coffee House. 604 Main Ave.
Lunch at Würst Bier Hall. 630 1st Ave. N.
Dinner at Mezzaluna. 309 Roberts St. N.
Matador Network also gave the best options for atmosphere, beer, and wine for going out to get drinks:
Go for the bright atmosphere at Vinyl Taco. 520 1st Ave. N.
Crafted cocktails and an extensive beer list are at The Boiler Room. 210 Broadway N.
Stop in Luna Fargo for the wine list. 1545 S University Dr.
Whether you're going there for an NDSU football game or just for a weekend out on the town, you can't go wrong with visiting the sixth best college town in America.
More From Super Talk 1270