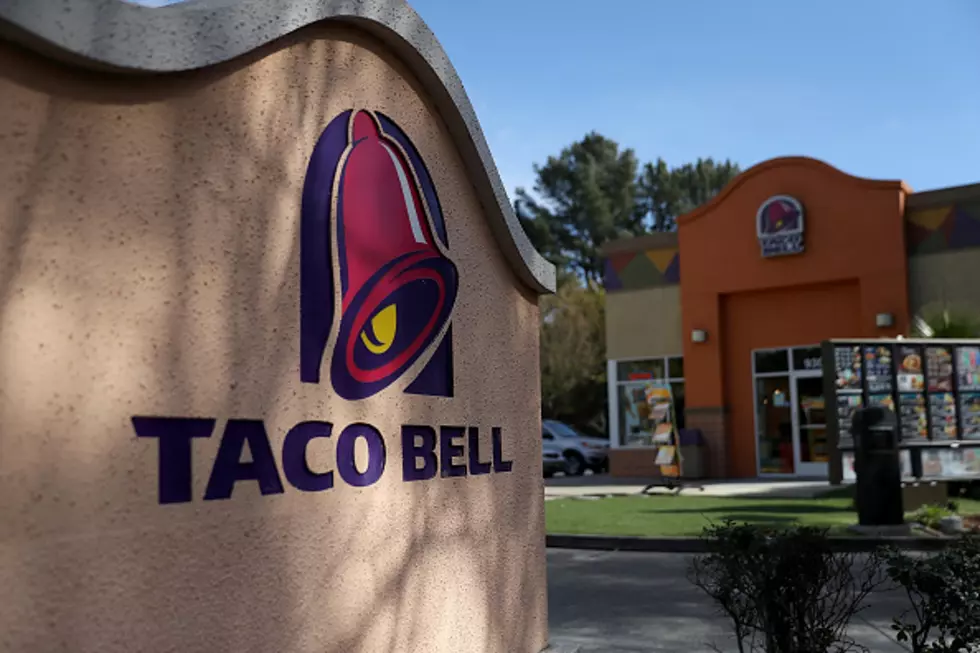 Free Tacos Today, June 13th, At Local Taco Bells
Getty Images
In case you forgot, thanks to the Golden State Warriors beating the Cleveland Cavaliers on the road in Game 3 of the NBA Finals, today's the day everyone gets a free Doritos Locos Taco at Taco Bell.
In Game 3, the Warriors knocked off the Cavs, 110-102, to go up 3-0 in the series, before eventually earning a four-game sweep and an NBA Championship.
Taco Bell's 'Steal A Game, Steal A Taco' promotion essentially meant that if either team could win a road game in the series, everyone would end up getting a free Doritos Locos Taco. The nationwide promotion will allow Taco Bells to give away one free Doritos Locos Taco for each customer between 2 p.m. and 6 p.m. today.
You can get your free Doritos Locos Tacos at Taco Bell at the following locations:
800 S. Washington St., Bismarck
3310 State St., Bismarck
2616 Rock Island Pl, Bismarck
Thanks again for the free Doritos Locos Tacos, Warriors!
More From Super Talk 1270