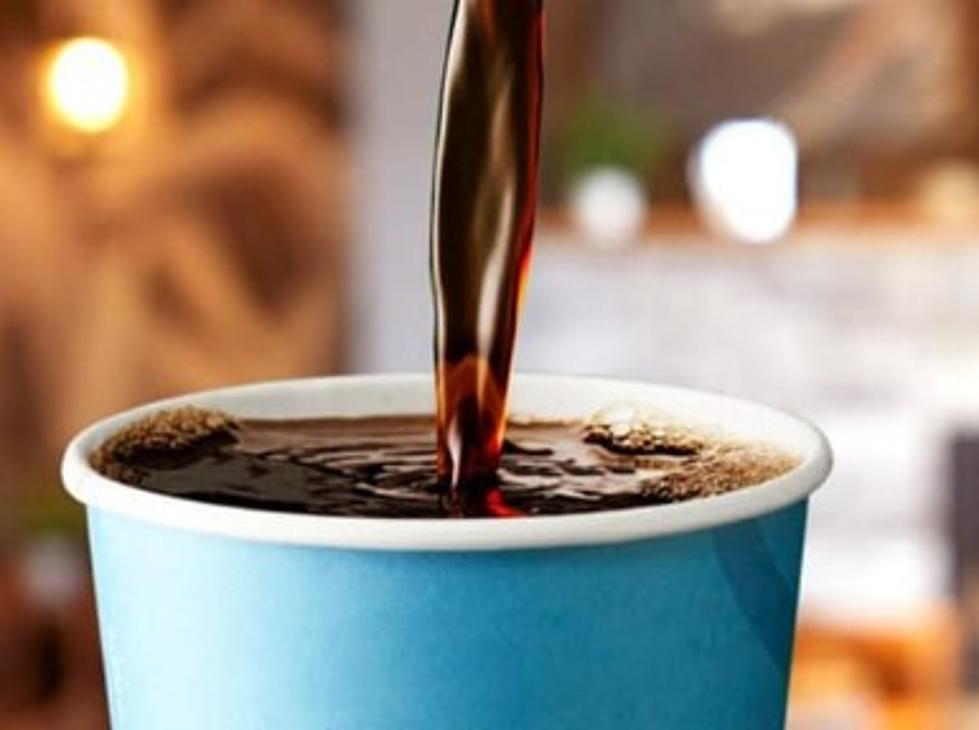 Kirkwood Mall – Get your Cup Of Coffee Before It's Too Late
Caribou Coffee
One of my favorite things to do on a lazy weekend is head over to Kirkwood Mall, grab a cup of coffee, and walk around
Something relaxing about having a "cup of joe" when you're not pressed for time, and leisurely walking around Kirkwood Mall, doing some good old-fashioned window shopping. One of the awesome things is that Bismarck and Mandan are not suffering a shortage of good coffee places around town, although, inside the Kirkwood Mall, they are losing a neighbor very soon.
BisMan residents have enjoyed Caribou Coffee for a while now...
...I remember when it seemed like yesterday that right down off State street that empty spot was filled with a brand new Caribou. I personally have enjoyed this place for years, back when I lived In Minot, I went there almost every morning, and that obviously is what most people have in common, the NEED for their caffeine fix. So if you are one of the few unfamiliar with Caribou, the company was founded back in 1992 in Edina, Minnesota - according to cariboucoffee.com "Our company headquarters and roastery are still located there today and we serve guests in more than 700 coffeehouses worldwide..."
Unfortunately, the Caribou Coffee inside the Kirkwood Mall just announced they will be shutting down for good.
On a social media page here in Bismarck, someone posted that the Caribou Coffee location - 706 Kirkwood Mall is closing for good one week from today - February 21st. I made a quick phone call over there, and the news was verified by an employee. She did tell me if you are a perks member you may have received the news already through an e-mail, and an opportunity for you to enjoy a discount.
---
LOOK: 23 astronomical events to look out for in 2023
Sta



cker
compiled a list of 23 astronomical events to observe in 2023 using a variety of news and scientific sources.
More From Super Talk 1270