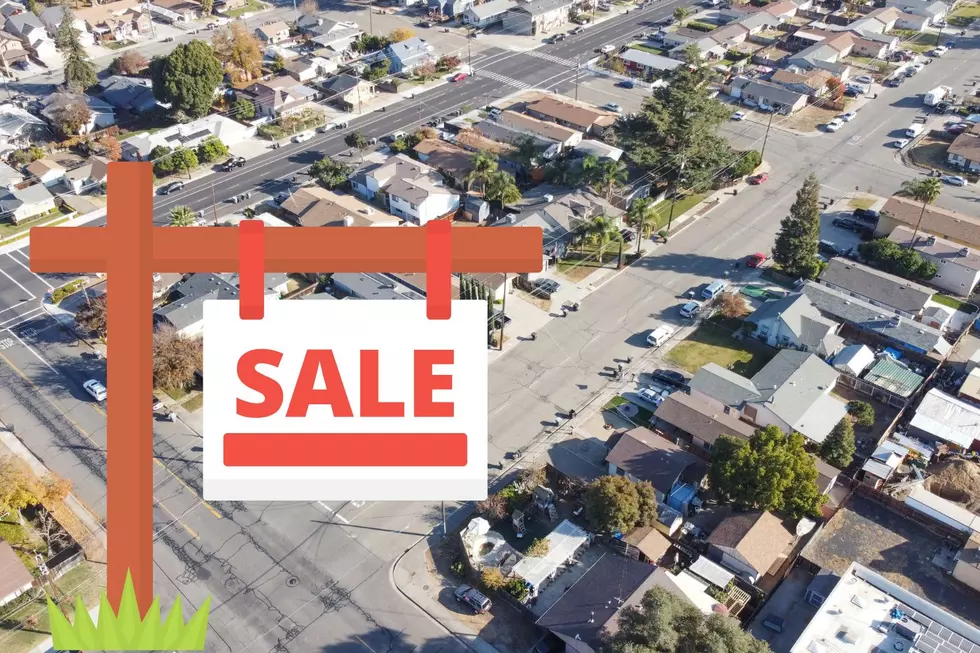 Mandan Public Schools Selling Off Land, Acres Up For Sale
Canva/Unsplash
The Mandan Public School District announced that it is selling 3.8 acres of land. This is said to be excess property; it sits adjacent the Lakewood school.
In a bid form produced by the Mandan School District's Superintendent and Business Manager, it says they are rezoning the property to single-family homes.
Here's a map of the general area:
A Short Window
Those interested have a short window to place their bids, as bidding closes at 2 pm July 14th, 2022. Bids will be sealed until that time; afterwards the bids will be opened a publicly read aloud.
*The bid form is attached below, to the bottom of this article.*
Something to keep in mind:
The bid form states that bids for the sale of one parcel will be considered, and 10 percent of the bid have to be submitted in certified funds.
Bids can be dropped off to the Mandan School District Brave Center's board room. That's located at 901 Division St, NW Mandan.
The Elementary School
The Lakewood Elementary school construction project began late last year (2021) and came about after seeing significant population growth of the Mandan community.
According to cityofmandan.com, the elementary school is projected to open next Fall (2023).
A new high school is also being built on Old Red Trail and Highway 1806. The high school is set to open sometime in 2024. The old high school will demolished once the project is fully completed.
The project was approved in April of last year, and awarded an $84 million-dollar bond.
attachment-Lakewood NW Parcel Bid Form and Property Description
---
The Top 10 Town Names That Sound Out Of Place In North Dakota
25 Not-So-Magical Incidents at Disney Theme Parks
From ride malfunctions to guest outbursts and Animatronic fails, these incidents at Disney theme parks were so not Mickey Mouse-approved.
More From Super Talk 1270