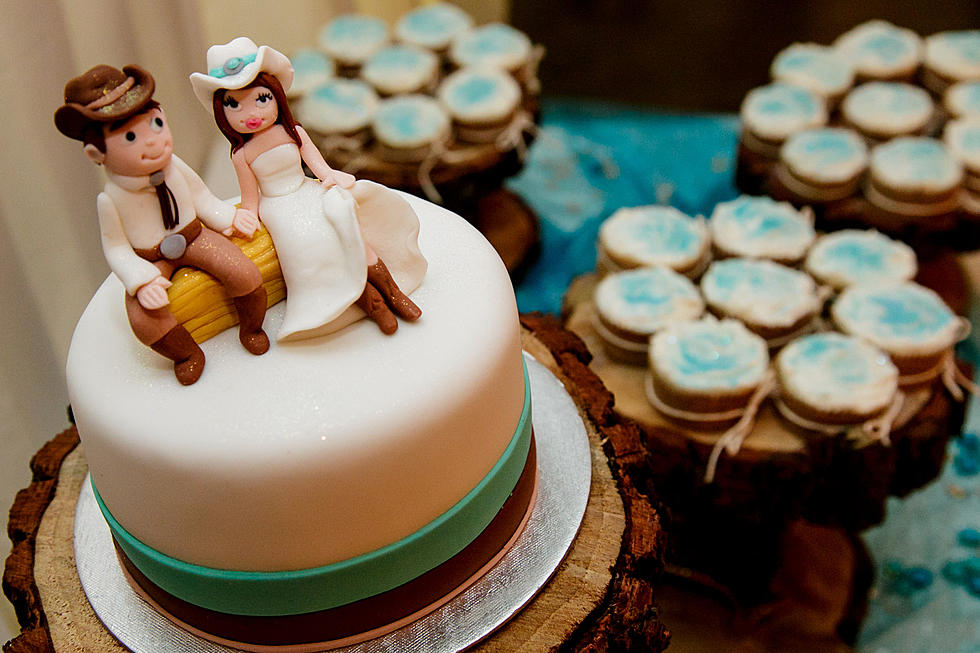 Minnesota Bride With A Viral Wedding Vow To Stepson
HansvanderVeen
I have to admit, I needed to see this today.
Every time I turn on the news it's nothing but doom and gloom.  I've gotten to the point I won't even watch the national news before our local news.  If you didn't know better, we're all going to die from COVID-19, hate and violence consume every person, and there's very little hope for this country.
Then comes along this wedding vow that's going viral right now.
According to Fox News,  a Cambridge, Minnesota (north of Minneapolis, St. Paul) bride decided to include her 9-year-old stepson Henry in her wedding vows.  Vanessa Lynch appears to be "all in" as the role of a stepmom.  Vanessa married her husband Craig on December 11th, 2021, but it's what she had to say to her soon-to-be stepson that had the entire crowd in tears.  Vanessa's heartfelt speech was met with tears and hugs from Henry and his Dad.
The Lynch family was supposed to be married a while ago but the wedding was postponed due to COVID-19.
Here is that speech that Vanessa delivered to her stepson that took Henry by surprise and had everybody in attendance reaching for a tissue. It's easy to see why this TikTok video has gone viral.
In this day and age of broken families, it's so nice to see somebody committing not only to the bride or groom but their children as well. As somebody from divorced parents, I can tell you that is not always the case.
---
LOOK: 50 famous memes and what they mean
With the infinite number of memes scattered across the internet, it's hard to keep track. Just when you've grasped the meaning of one hilarious meme, it has already become old news and replaced by something equally as enigmatic. Online forums like Tumblr, Twitter, 4chan, and Reddit are responsible for a majority of meme infections, and with the constant posting and sharing, finding the source of an original meme is easier said than done. Stacker hunted through internet resources, pop culture publications, and databases like
Know Your Meme
to find 50 different memes and what they mean. While the almost self-replicating nature of these vague symbols can get exhausting, memes in their essence can also bring people closer together—as long as they have internet access.
More From Super Talk 1270