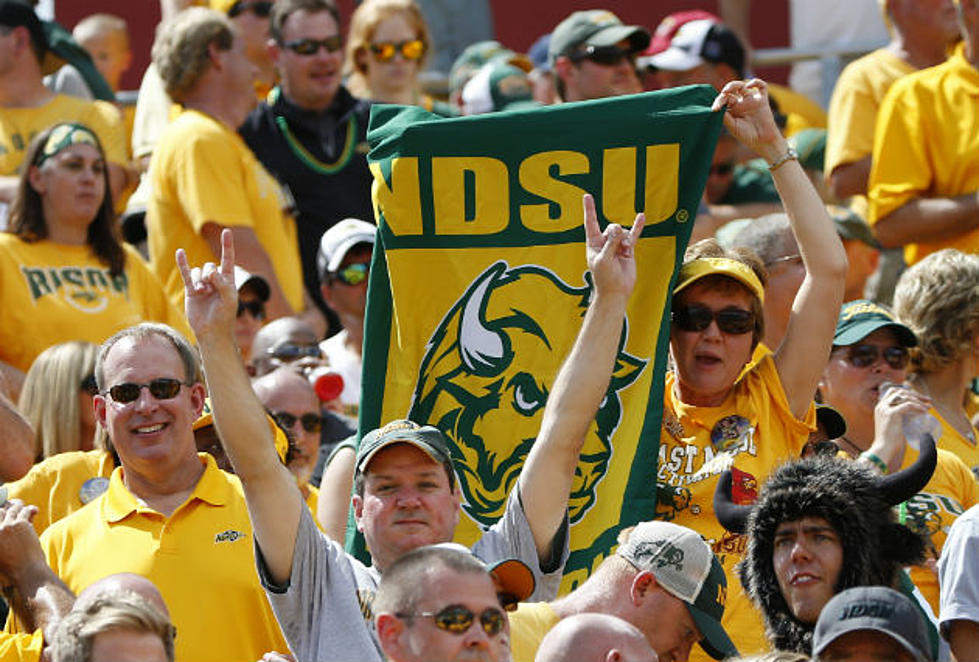 NDSU Wins Convincingly on the Road
TSM
The North Dakota State Bison went into Western Illinois and dominated on the defensive side, which lead to a 34-7 road victory.
Dan Marlette's 38 yard fumble return for a TD put the Bison up 17-7 before half and swung the momentum to NDSU for the rest of the game.
The Bison would use that momentum to score on their first second half possession to make it 24-7 on a 22-yard touchdown pass from Easton Stick to Darius Shepherd. NDSU would add a field goal and a 15-yard run from Ty Brooks to cap off the scoring.
Easton Stick was 11 of 20 for just 123 yards and a touchdown. But the Bison defense was the story of the game, creating 5 WIU turnovers, including 4 interceptions, 2 by safety James Hendricks.
The win puts NDSU at 6-0, 3-0 in conference play and they'll take on Illinois State (5-1, 2-1) next Saturday at the Fargodome at 2:30 p.m.
More From Super Talk 1270