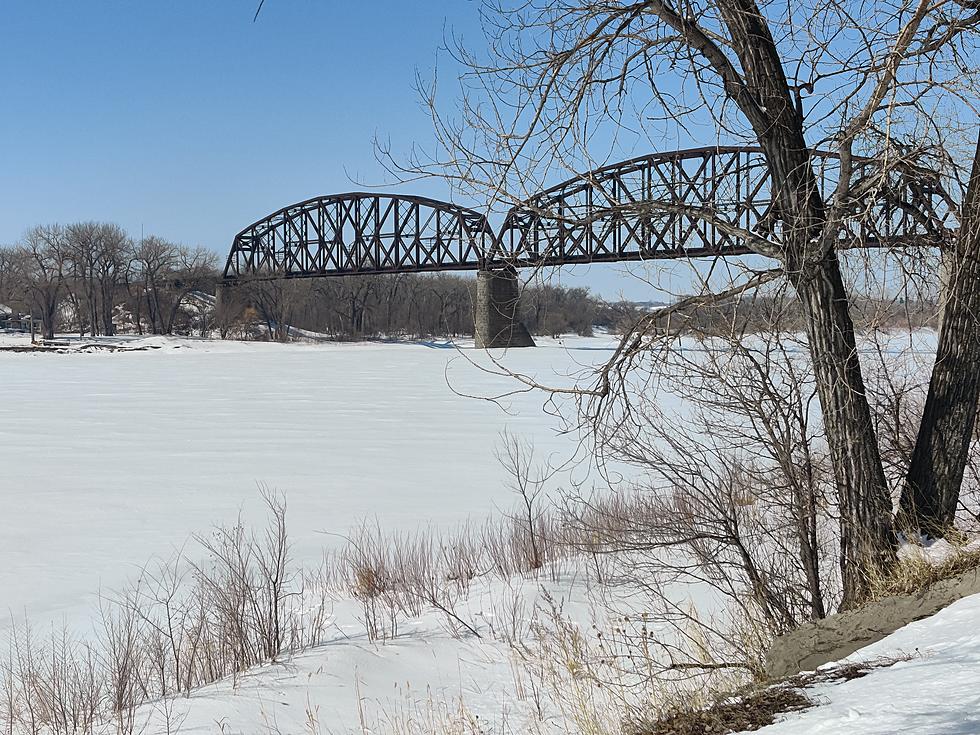 North Dakota #25 – A Young Man's Journey To Rest In Every State
Bromo
Today I had a hand in helping a friend of mine with a very emotional goal
I'm from San Diego, California, and recently a friend of mine who lives out there, reached out for what she called "A Major Favor" - for me it turned out to be a tremendous honor. Rachael Craven is her name, and her son John had dreams of being a homicide detective - sadly he lost his life at the young age of just 16 years old - 12/31/21. Passed away from diabetic ketoacidosis.
Mother and son.....that's what life is all about
Rachael is doing the best she can living life without her son, the pain is absolutely overwhelming. She is now celebrating the memories she had of John through her desire to have his ashes spread out in every state. Today it was my turn to take a young man who had so much potential, who had a real zest for life and spread part of his ashes right down at the edge of the Missouri River. Here is a message she had for me to say... before I introduced John Edward Darious Sanders Craven to North Dakota
                       The Journey
              "Between who you once were and who you are now becoming, is where the                         dance of life really takes place"
Took me a couple of seconds to trudge through the snow...
...but for a few seconds, make that minutes, I truly felt this young man with me, I could feel his pulse, his heartbeat, and I could hear him breathing in the crisp North Dakota air.
"John will forever be remembered as a child in his underwear playing video games. As a young boy, John found a "stick" with Kaia that became his sword. John and his stick will be remembered by all. John has always been my angel"
Finally, I asked Rachael on the phone this afternoon what her thoughts are when she closes her eyes at night, and the split second she wakes up in the morning..."John, MY son..."  Once again she apologized for the tears that began to drop from her face, and all I could think about was that this young man has seen and touched so many lives already around the country...25 more states to go. A huge hug goes out to a mom that misses her son every passing minute of the day.
---
LOOK: Here's where people in every state are moving to most
More From Super Talk 1270