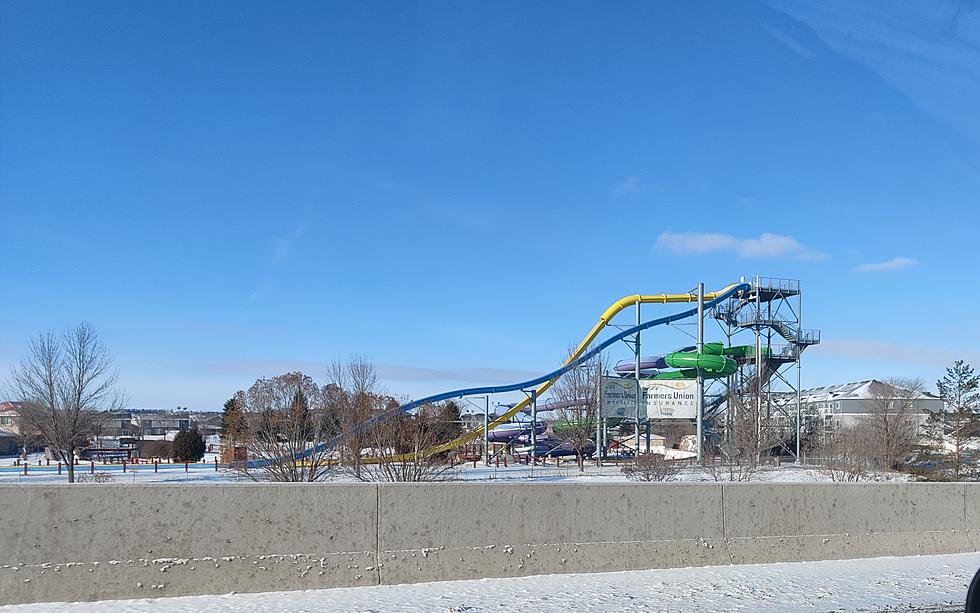 "On The 12th Day Of Christmas A North Dakotan Gave To Me"
Bromo
Does anyone really know all the words to that classic song, or do you make up your own?
I'm going to go ahead and do that right now, come up with my own lyrics that relate to North Dakotans.  Have you finished your shopping yet? Maybe some of these items on this list will inspire you. Are you finding yourself humming along to the holiday classics? Well its the season to be jolly, and with that, I give to you North Dakota's very own "12 Days Of Christmas"
On The 12th Day Of Christmas A North Dakotan Gave To Me
30 famous people you might not know were college athletes
Stacker
dug deep to find 30 celebrities who were previously college athletes. There are musicians, politicians, actors, writers, and reality TV stars. For some, an athletic career was a real, promising possibility that ultimately faded away due to injury or an alternate calling. Others scrapped their way onto a team and simply played for fun and the love of the sport. Read on to find out if your favorite actor, singer, or politician once sported a university jersey.
LOOK: 50 famous memes and what they mean
With the infinite number of memes scattered across the internet, it's hard to keep track. Just when you've grasped the meaning of one hilarious meme, it has already become old news and replaced by something equally as enigmatic. Online forums like Tumblr, Twitter, 4chan, and Reddit are responsible for a majority of meme infections, and with the constant posting and sharing, finding the source of an original meme is easier said than done. Stacker hunted through internet resources, pop culture publications, and databases like
Know Your Meme
to find 50 different memes and what they mean. While the almost self-replicating nature of these vague symbols can get exhausting, memes in their essence can also bring people closer together—as long as they have internet access.
More From Super Talk 1270