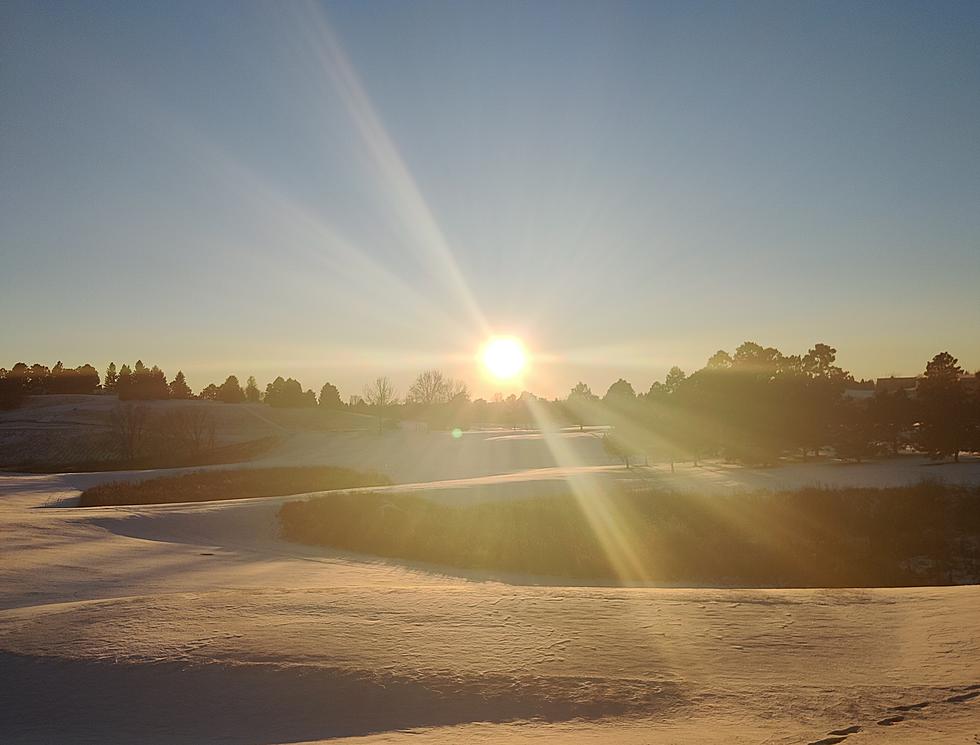 Ever Feel Like Crying? Here Are 5 Places In BisMan To Shed A Tear
Bromo
We all get emotional at one point or another, after all, MOST of us are human...
...and with that said, whether we are in a great mood full of laughter and cheer, OR we are feeling low and in need of a good old cry - somehow, someway we release our emotions. There are people that have no problem crying in public, at a wedding, a funeral, or even at the theatres watching a tear-jerker, some believe that it is quite healthy to cry. If you happen to believe that, here are 5 places in BisMan to shed a tear at.
1) Down by the river
A perfect place to get away, without going too far. Nice calming sounds of the Missouri flowing, easy to take a couple of seconds to yourself  - like for me for instance after yet ANOTHER bad haircut.
2) Tom O'Leary Golf Course in the winter
To me, there is nothing sadder than an empty golf course in the winter, the long fairways covered with snow ( underneath lay at least a hundred lost golf balls from myself )
3) Top Of The Patterson
ONLY if you have no fear of heights ( which I do )  - if you can get yourself on TOP of one of Bismarck's famous landmarks, The Patterson Apartment building - we are talking 10 stories up. On the roof, if your favorite San Diego Padre hat blows off your head and into space exposing your lame haircut, a good cry is necessary
4) Municipal Ballpark - Dakota Community Bank & Trust Field
When you take the mound to "Throw out the first pitch" and you deliver a 4-foot throw that bounces 67 times to the catcher - "There's NO Crying In Baseball!!" - Wanna bet?
5) Lewis & Clark Riverboat
This is a no-brianer. Watching a North Dakota sunset will bring out a mist in everyone's eyes. Don't be too tough or too hard on yourself that you can't allow yourself to show genuine emotion.
---
LOOK: The biggest scams today and how you can protect yourself from them
More From Super Talk 1270