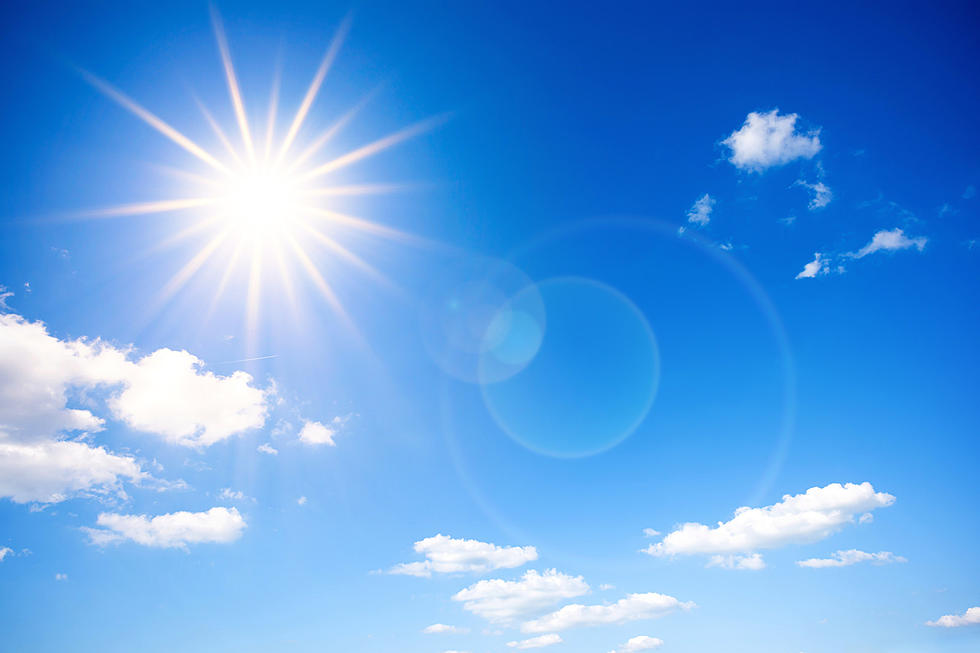 Open Apology To A ND Family Who Just Lost Their Loved One
Xurzon Getty Stock
I am writing this story for one sole reason, to apologize to a family who just lost a loved one
On Christmas day there was an accident on Ward County Highway 15 between Minot and the Burlington area. A young man by the name of Matthew Melbarzdis, 23, was driving home when he lost control of his vehicle due to the slippery road conditions - a combination of snow and ice. Matthew and his truck ended up in a ditch, where he was trapped as it flipped onto its roof. First responders showed up and extracted him from the vehicle and transported Melbarzdis to the hospital.
I called it "A True Miracle In North Dakota On Christmas Day"
In the article that I wrote on December 28th, I praised those that came on the scene of the accident "First responders extracted him from his vehicle and performed life-saving measures". I then had this to say at the very end "Matthew was given a special gift that day he will never forget. I had no idea that this young man never woke up from that terrible moment out on the highway on Christmas day.
A friend of the family saw my story. I had failed to mention the real aftermath of that crash
The only information I had was that he was in critical condition, and taken to Trinity. Sometimes I write with my emotions leading the way, I made a mistake and just assumed that this 23-year-old man would make a recovery. I'm sorry for any of his friends or family that saw my initial story, for I can only imagine the pain they went through ( and are still feeling ) over the loss of their loved one. According to thedickinsonpress.com "Highway Patrol was informed by the family of Melbarzdis that he died as a result of injuries from the crash" My heart goes out to the family and friends of Matthew Melbarzdis.
---
LOOK: Oldest Disneyland Rides From 1955 to Today
Stacker
, set out to compile a definitive list of every Disneyland attraction you can enjoy today and ranked them by their age. Using real-time data from
Touring Plans
, Disney archives, and historical news releases and reviews, our list starts with exciting recent park additions and stretches back to the oldest opening-day classics. This list focuses on the original Disneyland Park, so you will not see any rides from its neighboring California Adventure located just across the promenade. Read on to discover the oldest Disneyland rides you can still ride today.
15 Iconic Retail Stores That Don't Exist Anymore (But We Totally Miss Shopping At)
More From Super Talk 1270